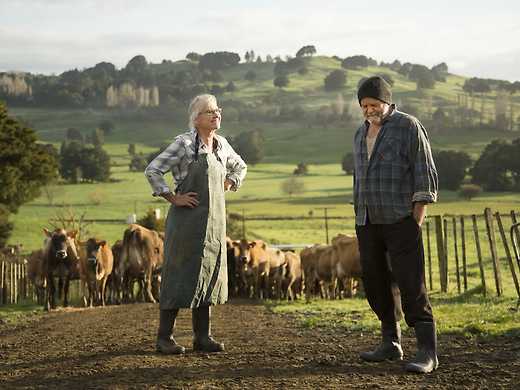 Marshall Napier, Cohen Holloway and Rachel House shine in Hamish Bennett's beautifully judged, poignantly funny drama of life and community on a struggling Northland family dairy farm.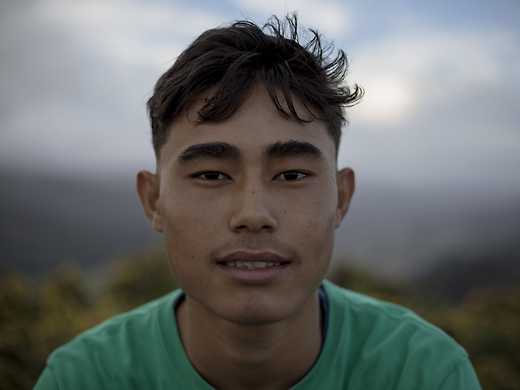 An insightful look inside the boxing academies run by champion Kiwi boxer Billy Graham, through the eyes of the kids whose lives they have changed.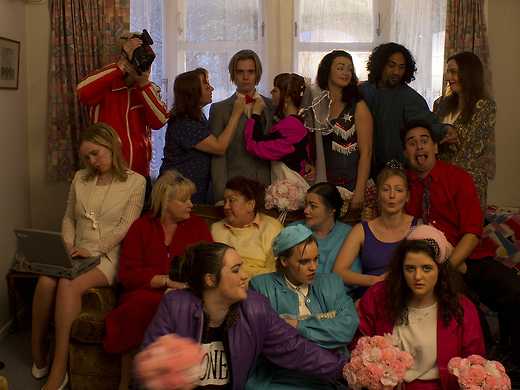 Director Bea Joblin's spirited debut feature boasts snappy dialogue and spot-on performances from a cast including Geraldine Brophy, Sophie Hambleton and Jamie McCaskill. A pungent kiwi slant on classic domestic farce.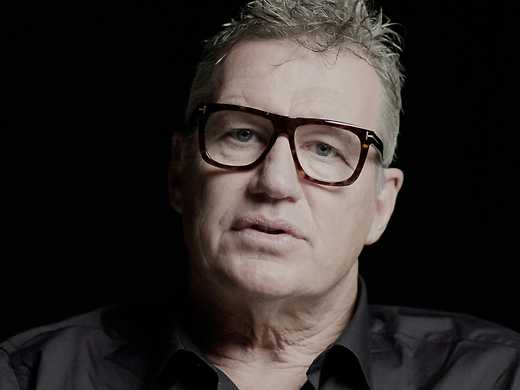 Sport and politics most definitely do mix in this gripping look back at a brutal and turbulent time for New Zealand rugby, told from the point of view of the players themselves including David Kirk and Buck Shelford.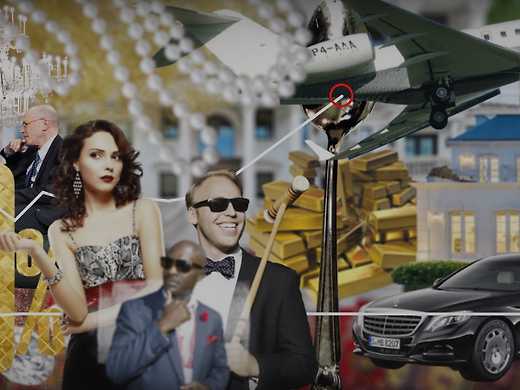 A sweeping – and sobering – account of the way that concentrated wealth has both shaped our past and is creating a deeply unequal future. Based on economist Thomas Piketty's bestselling book.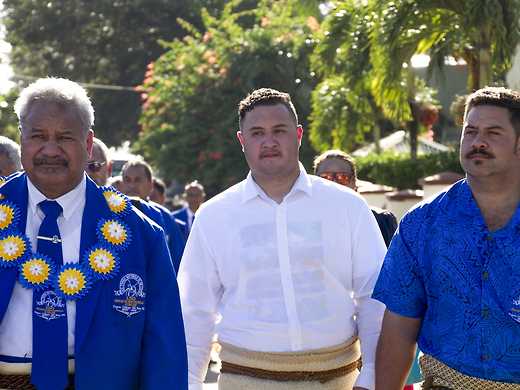 Pasifika filmmakers Vea Mafile'o and Jeremiah Tauamiti direct this intimate, clear-eyed documentary centred on the faith, love and fatherhood of Saia Mafile'o, and his four children.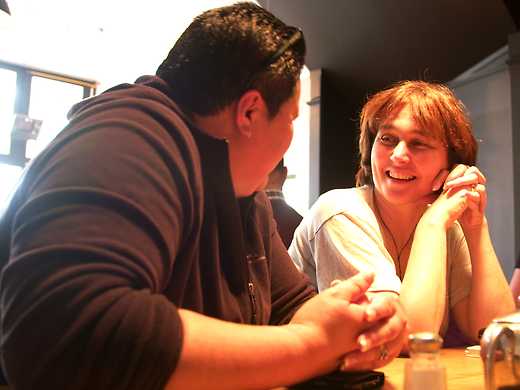 An intimate, inspirational portrait of Helen Kelly in the last year of her life, Together tells the story of a woman whose advocacy and generosity changed the lives of countless New Zealanders.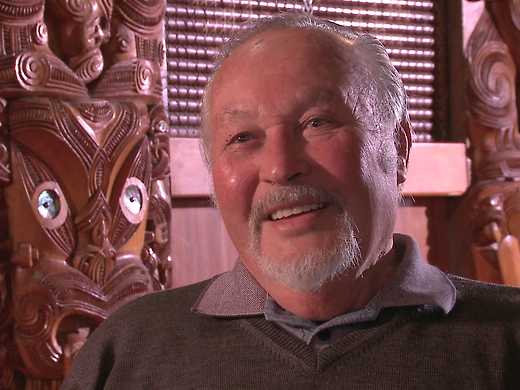 An intimate journey through the life and work of master carver Rangi Hetet and a celebration of his lifelong devotion to the traditions of Māori carving and Māori art.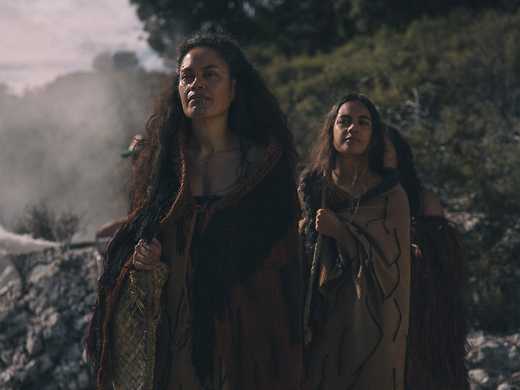 Check out the year's best New Zealand short films as chosen by this year's guest selector Jane Campion, from a shortlist drawn up by NZIFF programmers from a total of 91 entries.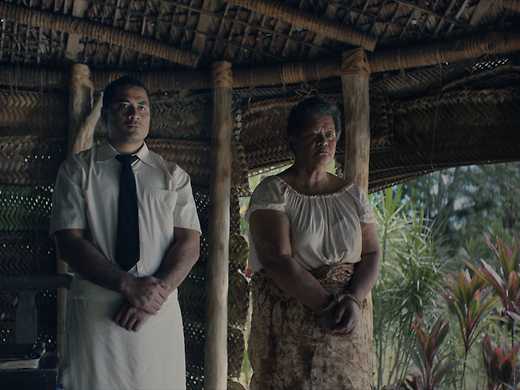 A collection of Māori and Pasifika short films curated by Leo Koziol (Ngāti Kahungunu, Ngāti Rakaipaaka), director of the Wairoa Māori Film Festival, with guest co-curator Craig Fasi (Niue), director of the Pollywood Film Festival. Curators' comments on each film appear in italics.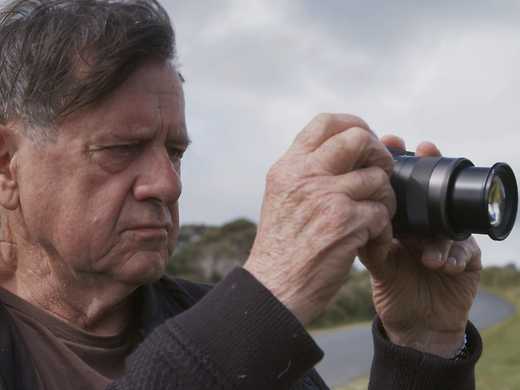 Shirley Horrocks' richly illustrated portrait of the life and career of one of New Zealand's most important photographers, who dedicated his life to seeing and making works of art out of the everyday.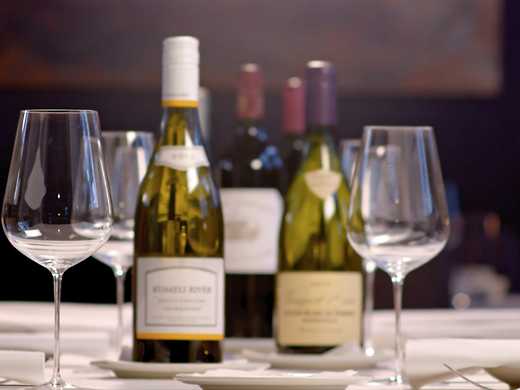 Savour 100 minutes of eye-popping camera work, picturesque vineyards and gratuitous grape-fondling shots in this glorious toast to the talent and the stories behind New Zealand's world-famous wine industry.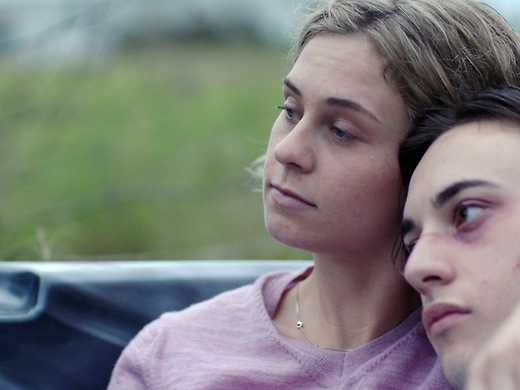 Five new Kiwi shorts that all examine the different ways we connect (and disconnect) with each other. From cross-cultural relationships that develop in a surprising manner, to intimate relationships that have drifted apart, these films are linked by the ties that bind all of us together.