Save a bunch at NZIFF 2019
Wednesday 16 January 2019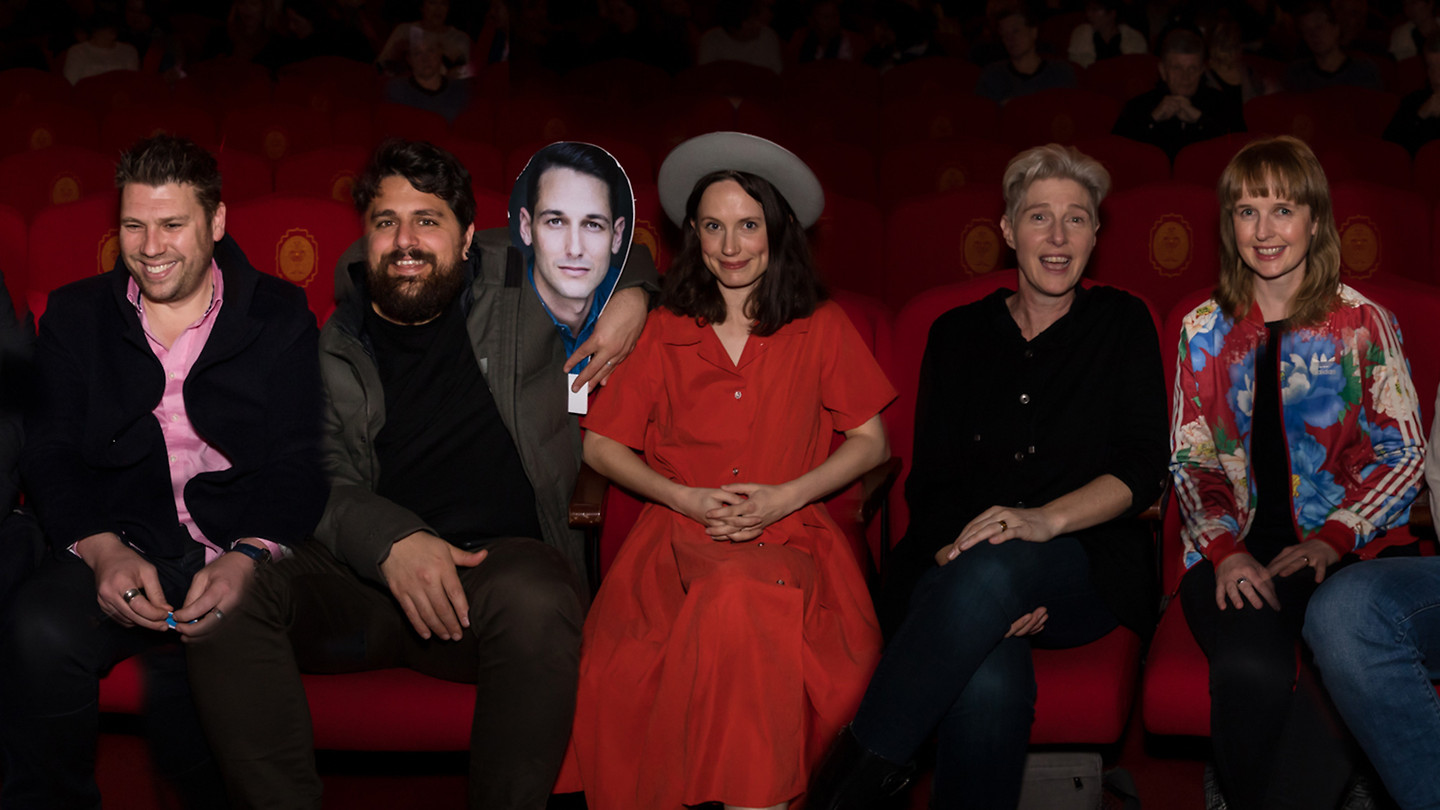 Ten trip passes: see ten films or make nine friends
The NZIFF Ten-Trip Pass is a great way to save when buying multiple tickets. They can be used to purchase ten tickets for yourself or a group of friends. The Ten-Trip Pass is currently offered in Auckland and Wellington. In Auckland Ten-Trip Passes can be purchased from Ticketmaster in advance of NZIFF tickets going on sale (28 June in 2019). You can then redeem your pass for tickets once Auckland NZIFF tickets become available.
Auckland Ten-Trip Pass
The Ten-Trip Pass consists of a unique barcode that can be used to purchase tickets to any screening, subject to seat availability (passes are not tickets and do not guarantee admission), and excluding 3D films, Special Events and Live Cinema performances.
Passes can be purchased and redeemed for tickets in advance online, via the phone or at the Aotea or Civic Box Offices. Passes can also be redeemed on the day at all venues, subject to seat availability.
Wellington Ten-Trip Pass
We offer a physical Ten-Trip Pass which can be purchased in advance from the NZIFF box office or from NZIFF venues during NZIFF dates. It can be used to book tickets in advance or on the day at NZIFF box office for any session that is not sold out. The Ten-Trip Pass cannot be used for online, phone or mail bookings. Tickets for Wellington go on sale from 4 July in 2019.
In Wellington through our online ticketing system we are also able to offer an automatic discount when purchasing ten or more full price tickets. The discount of $2 per ticket is applied automatically when purchasing online in a single transaction only.