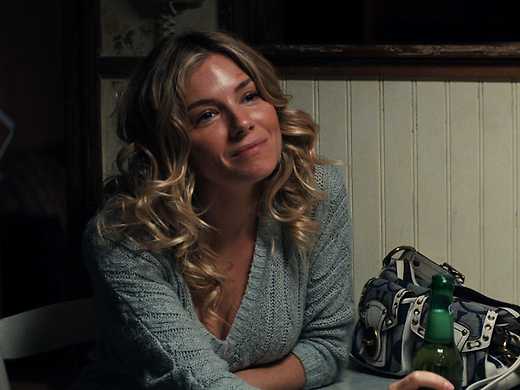 A sweeping character study centred on a teenager's disappearance – and a mother's determination to live through the tragedy – in blue collar Pennsylvania. With Sienna Miller, Aaron Paul and Christina Hendricks.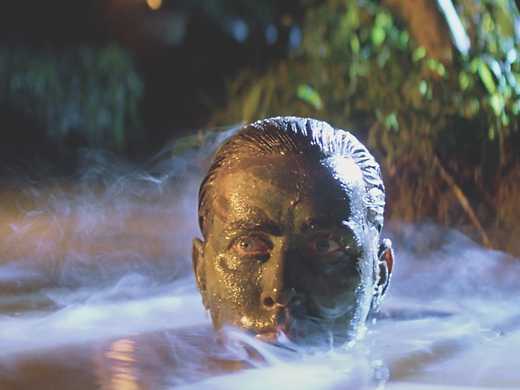 Welcome back to the jungle with Brando, Duvall, Fishburne and Hopper for Francis Ford Coppola's final – and finest – version of the ultimate Vietnam War epic.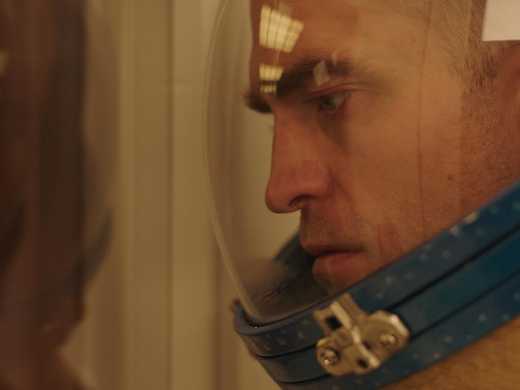 A forbidding spaceship carrying death row inmates hurtles towards oblivion in Claire Denis's long-awaited, intensely hypnotic sci-fi opus.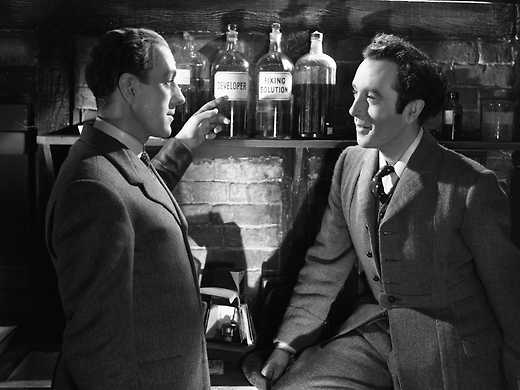 The classic, quintessentially British comedy of bad manners returns in a superb digital restoration. With Dennis Price as the most elegantly murderous of social climbers and Alec Guinness as all eight of his victims.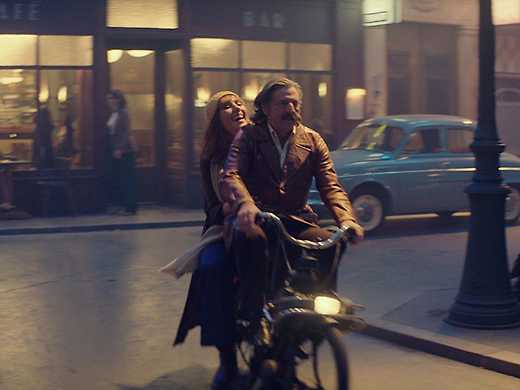 A striking conceit and stellar cast mix winningly in this compulsively watchable, superbly executed French romantic comedy, where it's never too late to relive the best day of your life again. And again. And again...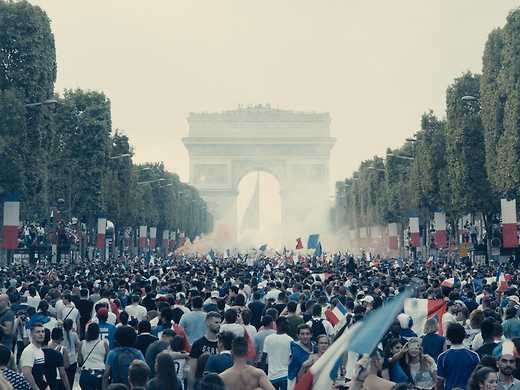 In the crime-ridden suburbs of impoverished Paris, the line between corrupt cop and upstanding criminal is not so clearly defined, in this explosive, Cannes Jury Prize-winning French thriller.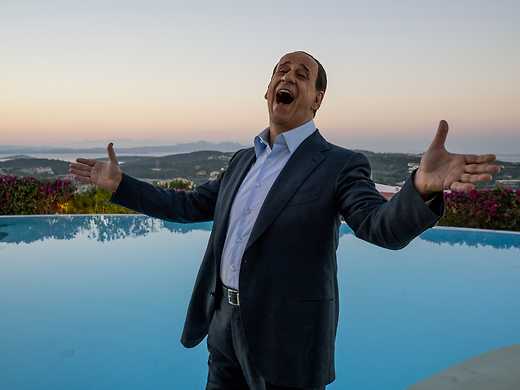 Toni Servillo as Silvio Berlusconi plays the role of his life in Paolo Sorrentino's satirical account of the former prime minister of Italy, famous for his fortunes and scandals as well as his ad personam policies.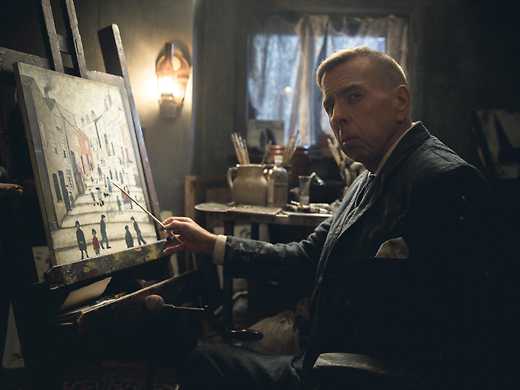 Timothy Spall plays English painter L.S. Lowry – here a frustrated artist in 1930s Lancashire – and Vanessa Redgrave his bed-ridden, domineering mother, in this popular play-turned-biopic.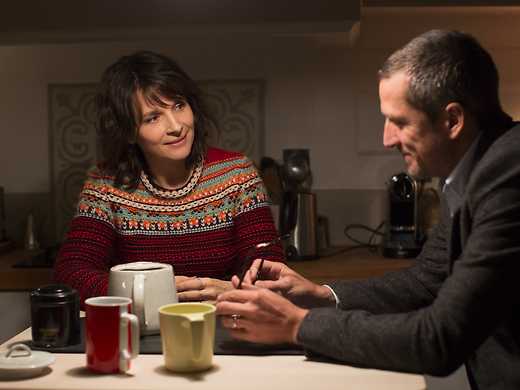 Doubles vies
The murky line between reality and fiction goes under the microscope – and the sheets – in Olivier Assayas's chatty, up-to-the minute treatment of the French literary world, with Juliette Binoche and Guillaume Canet.
Four years after Waterloo a different kind of battle was fought on British soil, Mike Leigh delivers a passionate and forceful historical drama about the time when the working class began to fight for their rights.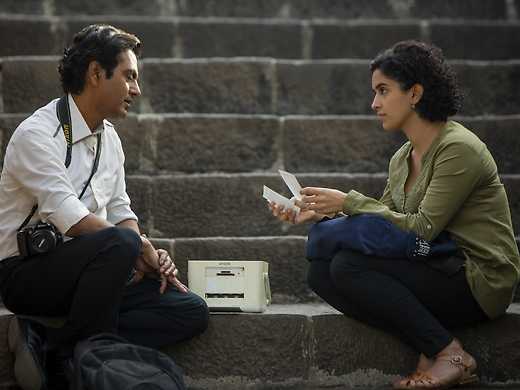 A street photographer convinces a shy stranger to pose as his fiancée in this sweet and tender romance that unfolds amongst the chaotic streets of Mumbai. From the director of The Lunchbox.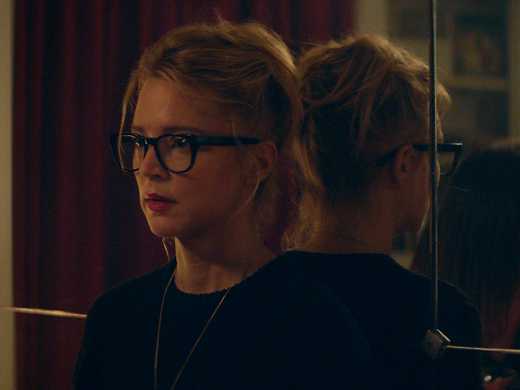 Exploring psychotherapy, boundaries and obsession, Justine Triet's film deliciously portrays the creative crisis of a shrink-wannabe-author, who steals her actress patient's story for a novel.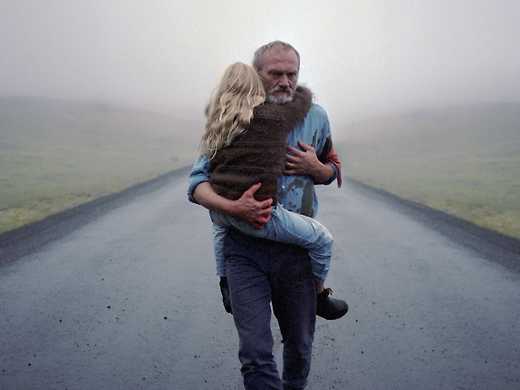 Hvítur, Hvítur Dagur
Evidence of a deceased wife's affair tips a grieving ex-cop in remote Iceland over the edge, leading to a shocking spiral of events in search of the truth.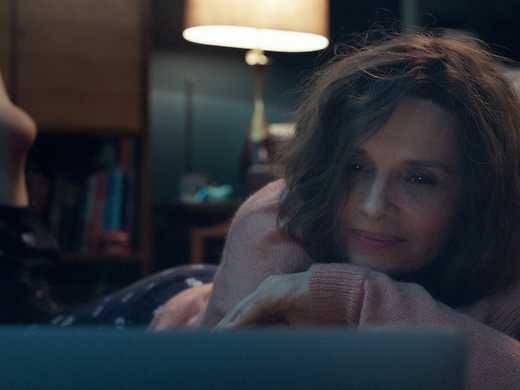 Celle que vous croyez
Juliette Binoche is terrific in director Safy Nebbou's intriguing cautionary tale about a divorced university professor who reinvents herself as a younger, more desirable woman online.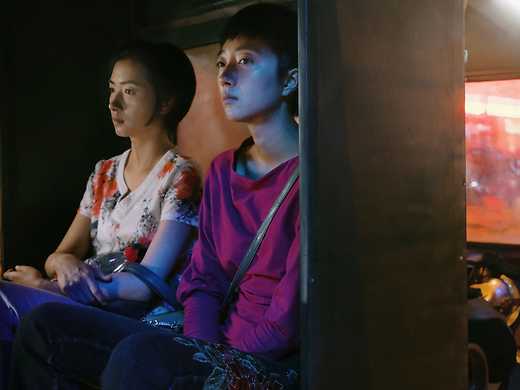 Nan fang che zhan de ju hui
Gangland subterfuge tumbles into a dazzling nocturnal manhunt in Chinese director Diao Yinan's film noir par excellence – a modern genre classic in the making.