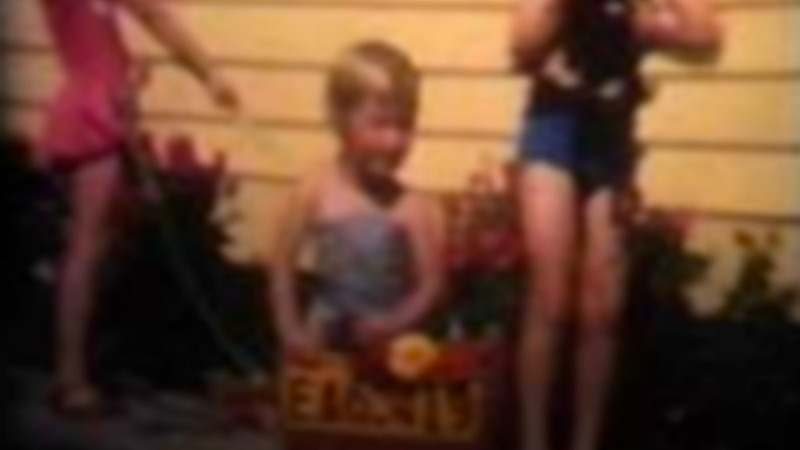 These are intimate, personal and poetic documentaries that play with both form and narrative.
Notes for a Coastline
2004
A poetic and nostalgic view of holiday childhood. A film that explores the art of storytelling – a semi-scientific portrayal, as well as a personal portrayal of the search for stories. Utilising found footage, layers and an impressionistic viewpoint, the film conveys a sense of loss and mourning.
A brooding take on the GE issue, a film that examines the relationship of man to nature – and the determination of humans to push aside even biological restrictions in their pursuit of material power.
Friendship is the Harbour of Joy
2004
Friendship is the story of the remarkable relationship between Māori silent-film star Witarina Harris and film historian Jonathan Dennis during the time Jonathan was facing the end of his life from cancer. Witarina, old and wise, full of aroha, accompanies Jonathan on his last journey. A portrait of wairua – spiritual force.