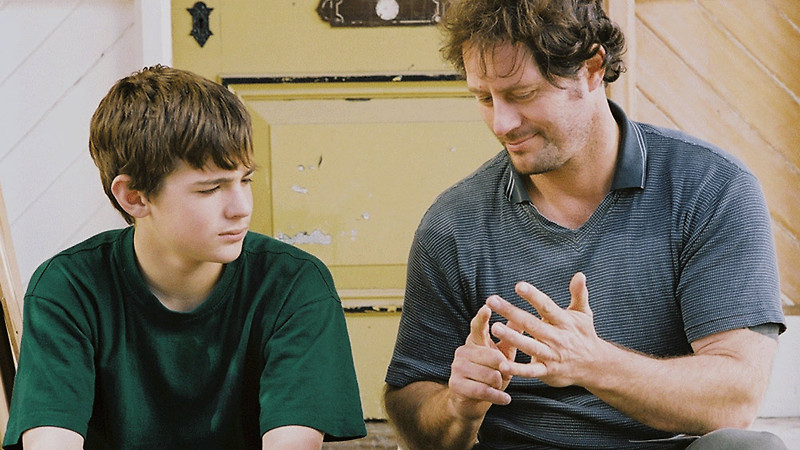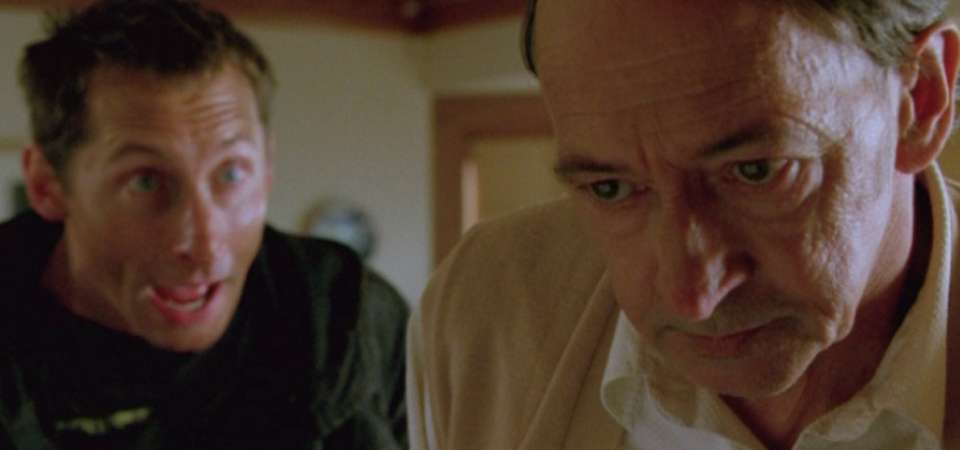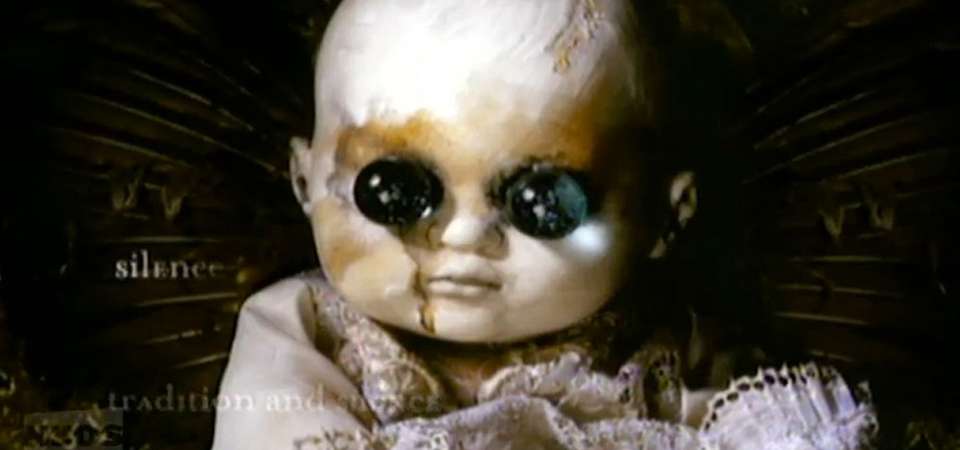 This year's selection of the best of local 35mm short film showcases four works from the Film Commission's hotly-contested Short Film Fund programme and two that were funded independently. Full of drama, comedy and visual poetry: all are contenders to represent New Zealand at international festivals. One, Closer, has already been honoured by selection for the prestigious competition at Cannes.
A touching story of a deaf teenage boy struggling with the loss of his older sister. Sometimes silence can be the most revealing thing of all. Official Selection, In Competition, Cannes Film Festival 2004.
A woman traces the spice routes of antiquity on her lover's back. The scents of cinnamon, stains of tumeric and the heat of red chilli flavour this visual feast.
Tiga e le Iloa (Hidden Pain)
2003
On the streets of South Auckland, two Samoan brothers find themselves in a dilemma that neither their family nor their church can get them out of.
A bittersweet prodigal son story. When Jeremy returns home, he's greeted less than enthusiastically by his parents – to whom his only tenuous link is a pair of old gardening boots.
An ambitious, near-silent story of young male prostitute in a small New Zealand town who holds the secret behind a fatal hit-and-run accident.
A young man dies suddenly and a surreal twist gives his young brother the chance to uncover the hidden truth.