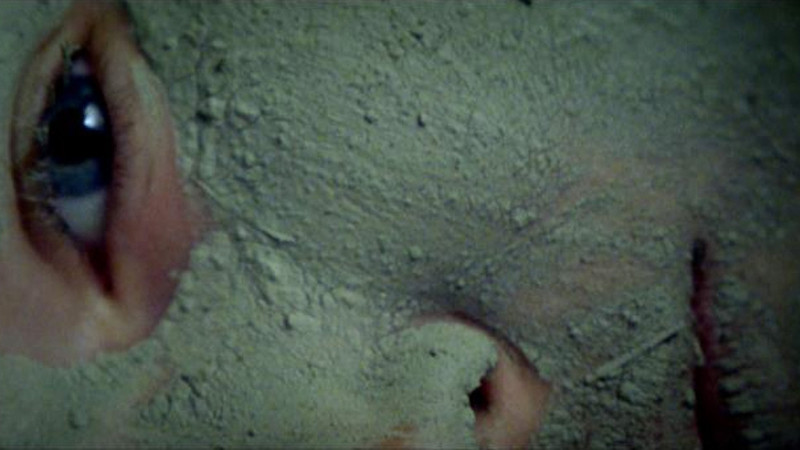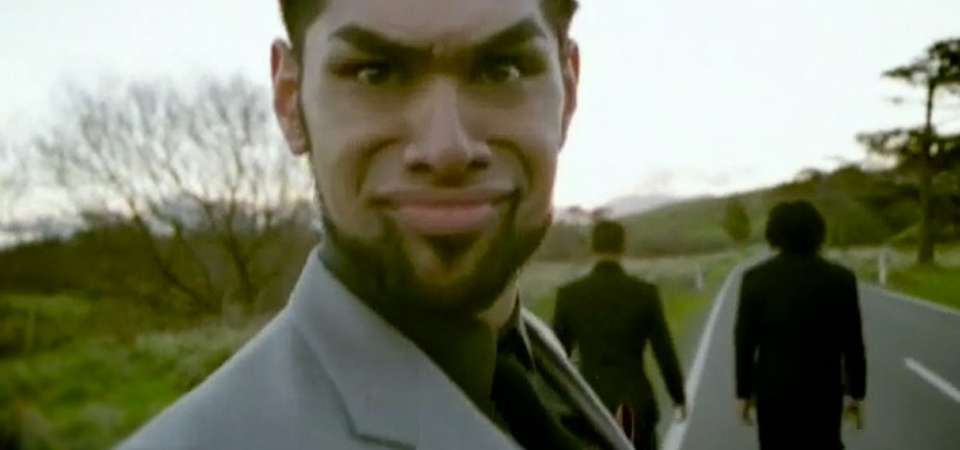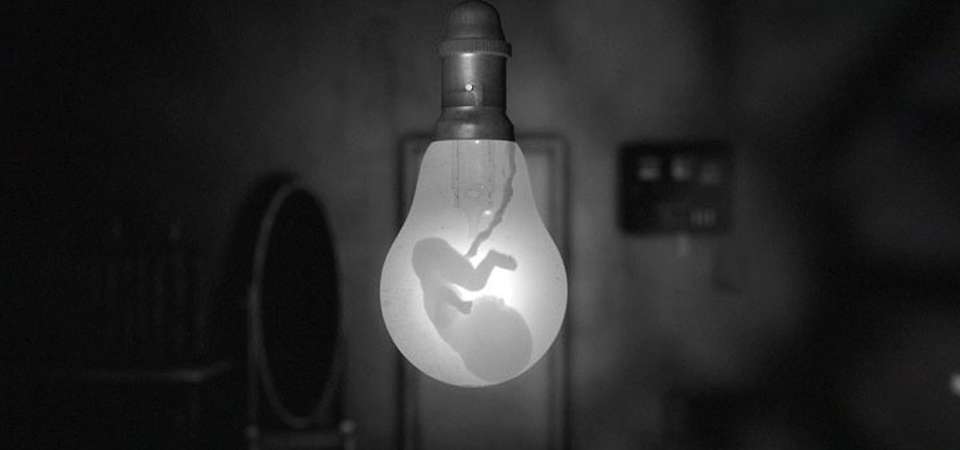 Homegrown: Works on Video
We're delighted to highlight some strikingly original short pieces from New Zealand's buoyant video scene, showcasing established and emerging talents in animation, dance and drama.
Out in the suburban fringe, a young boy befriends a pet rock. Obsession turns to tragedy as the object of his imagination snaps apart.
Alone in his cell, an old man examines his sense of self-worth in a psychotic monologue that reveals a deeply disturbing secret. Quirky claymation classic, from the workshop of Tom Reilly.
Sometimes friendship can be too close. Two bodies intertwine, tussle and toil. Features seascapes, word-games and graceful performances from Erica Viedma and Min Kyoung Lee.
A black comedy delivered straight from New Zealand's rural underbelly that will have you reaching for your seatbelt.
Movements in dance segue with language, code and rhythm in a unique, texture-rich dance piece by Daniel Belton – Dunedin's most prolific dance filmmaker.
It's time for Fish to come clean, and in doing so, he'll have to push the boundaries of his friendships – and his sanity. A gritty, urban drama – not for the faint of heart.
Pulsing rhythms of energy race through power pylons in a journey through space, time and unsettling dreamscapes. A masterpiece of animation based on a short poem by the director.