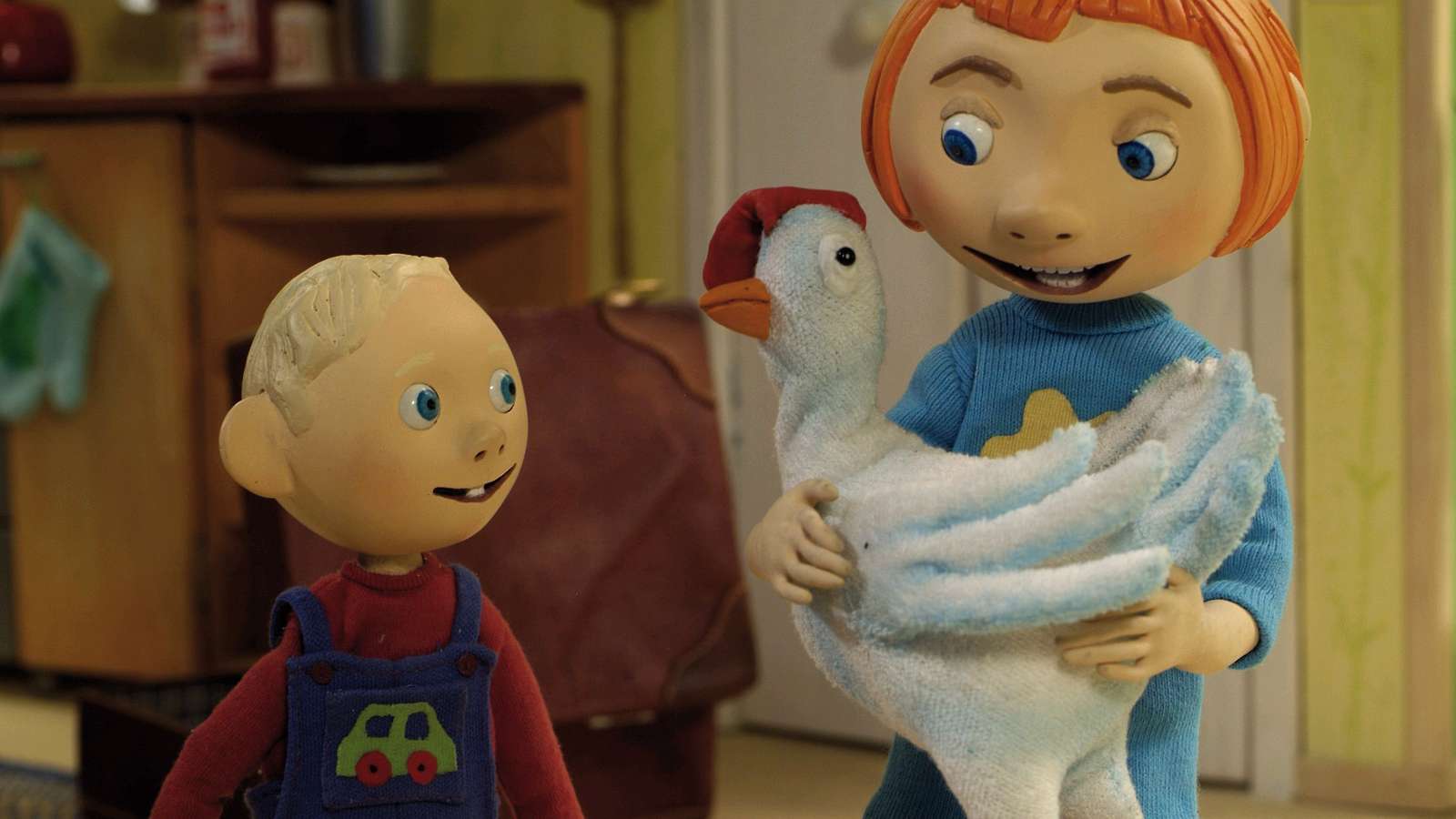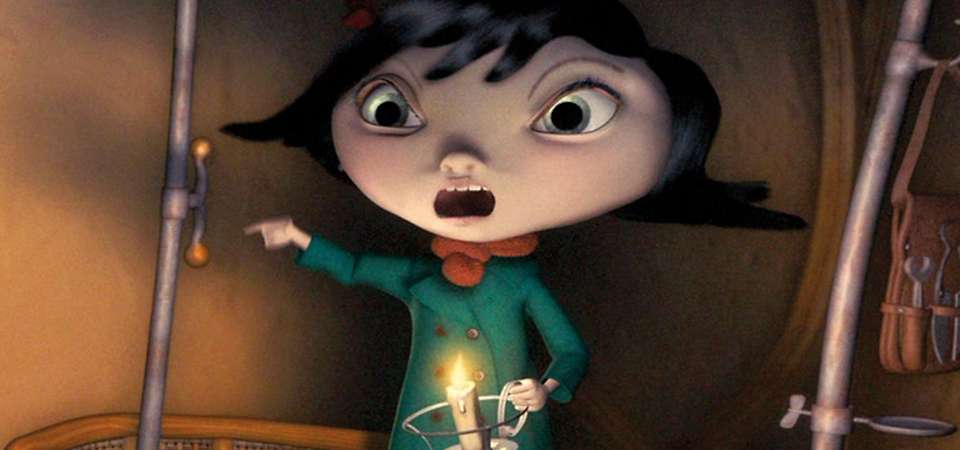 Art, fun, folly, fairytales and folkstories; felt pens, cotton wool, computers and crayons; funny, happy, sad, thoughtful and thought-provoking; creative, silly, serious, strange and... curious! A fine collection of outstanding animation, tested by our most demanding audience, aged between four and seven.
A toy mouse steals a peanut from a giraffe. A split-screen brain teaser.
The tale of a mean ringmaster, a rickety circus, brave animals and oodles of orange marmalade.
Miriam Plays Hide and Seek
2004
Two kids home alone with a chicken and a bottle of tomato sauce. Behold the famously nutty chaos of Estonian animation.
Little House on a Tree
2005
Every boy needs a treehouse – or so one little girl is told by her nostalgic grandad.
A crazy nerd-bird with a propeller backpack buzzes a trio of twerpy little chirpers.
A happy menagerie of the cutest animals ever, animated to 'The Minute Waltz'.
How far away can the moon really be? Maybe – just maybe – we could reach it with a ladder.
A Long Day of Mr Calpaccio
2005
Pure wild whimsy in black and white – a frantic festival of super-fun characters mix everyday life and international commuting.
The sky is the last thing you want to upset! And a cloud is the last thing you want to poke in the eye – even if you didn't mean to.
A man remembers the pet fish he loved and let go.
Crazy Eyes Dolphin Vs The Mad Cows
2005
Three kids take turns at making up a story about the epic battle between some dodgy dolphins and a herd of crazed cows.
From the director of James and the Giant Peach comes the real story of who really lights up the moon.