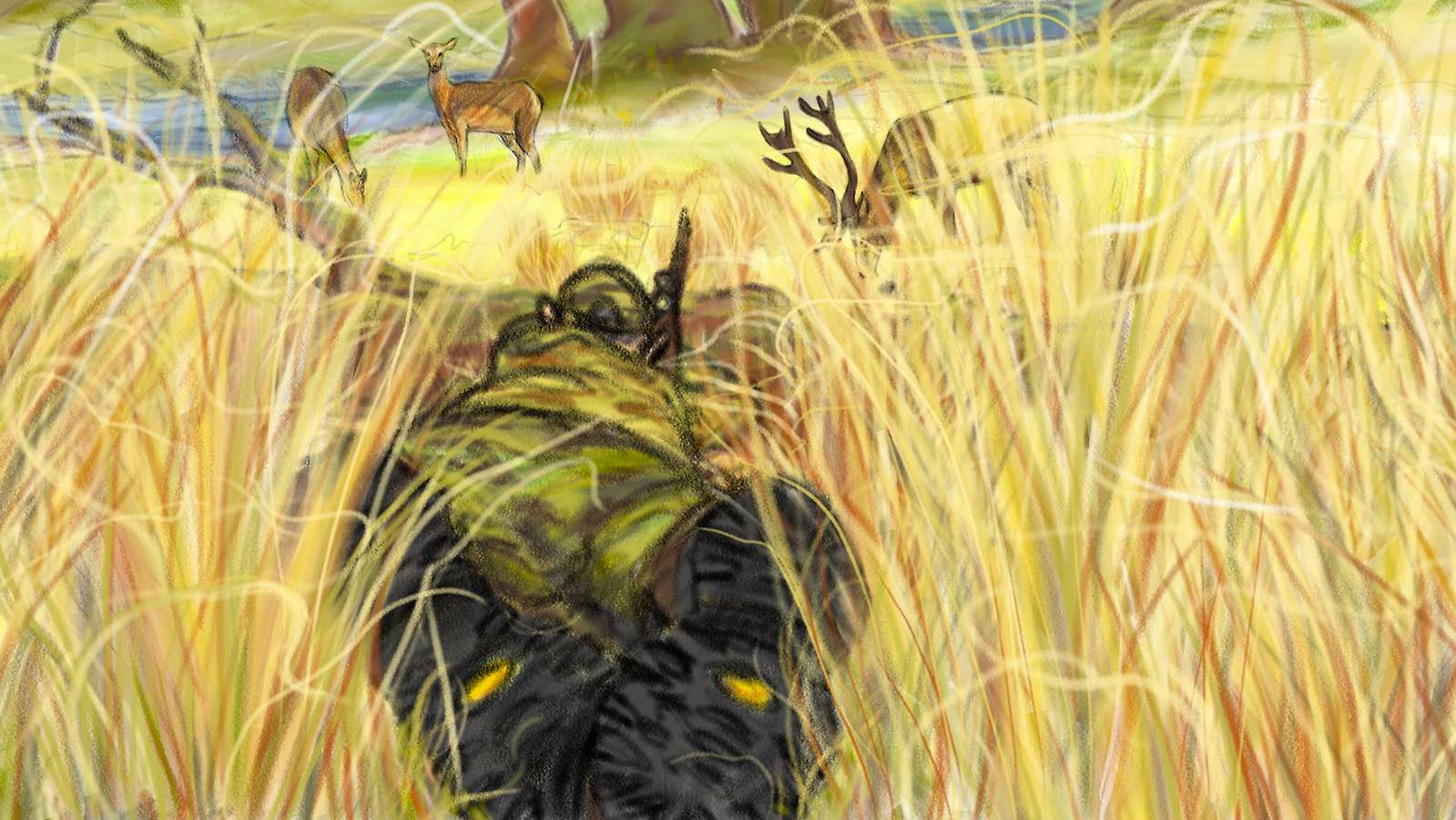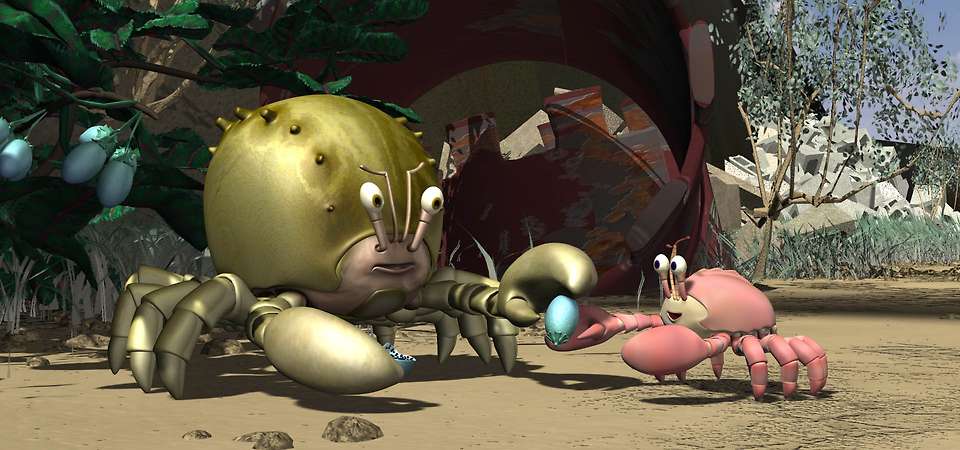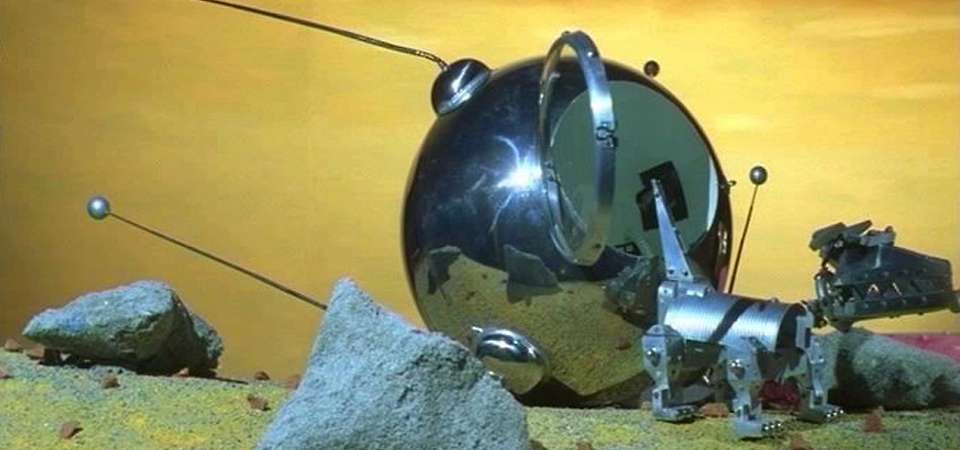 With animation now at the epicentre of popular culture, there has never been a more fitting time for the MIC Toi Rerehiko to present its first ever local animation programme. Many of these works are from first-time directors who have come to animation through fine arts or design with digital technology acting as a conduit for offbeat, poignant storytelling. Homegrown: Animation demonstrates the diversity of techniques, encompassing digital, 3D and stop-motion animation. Marked by the ability to chronicle the whimsical come seven character-driven pieces that offer huge rewards for fans of the colourful world of animation.
Ian Powell is a fine arts graduate of Canterbury University. He set up Hairless Films in 1995 producing music videos and short films. Meta Mutt to Mars is a cheeky stop-motion tale of revenge between arch rivals Spike the Cat and robo-dog Meta Mutt.
Maria-Elena Doyle has recently completed a diploma in Animation at Unitec in Auckland and has worked for several years in the film and television industry. Her first film Rain is an eloquent and affecting animation that takes inspiration from the Hone Tuwhare poem.
Conversing with Aotearoa
2006
Corrie Francis is completing her MA at the University of Southern California and is a classically trained animator. Conversing with Aotearoa is an animated documentary that looks at New Zealanders' deep personal connection with their land.
Jill Kennedy graduated with a Bachelor of Design from Unitec, majoring in painting. She has also completed a Graduate Diploma in Animation. In Neuro-Economy, her first short film, she explores the neuroses of a society dominated by technology with an intriguing, experimental animation.
Armagan Ballantyne and John Baxter run Perceptual Engineering, a post-production facility. Armagan is an award-winning director. Her films have screened at Cannes, Venice and Telluride. Ray Ray focuses on a surreal train trip through different states of mind in a homemade world. Ray Ray has also been selected for the 2007 Melbourne and London International Animation Festivals.
Tintin Li comes from a background in art and design, and worked in graphic design and music videos. This is his first film developed with assistance from the Screen Innovation Production Fund. Little Love is an eloquent, opaque animation that tells a distorted love story between boy and girl.
Lars Cawley is an animator for PRPVFX visual effects. He has previously illustrated and published stories in comic book form. Rekko is a futuristic piece set in a land of past wars. A robot struggles with feisty crabs over its need for vital power cells.