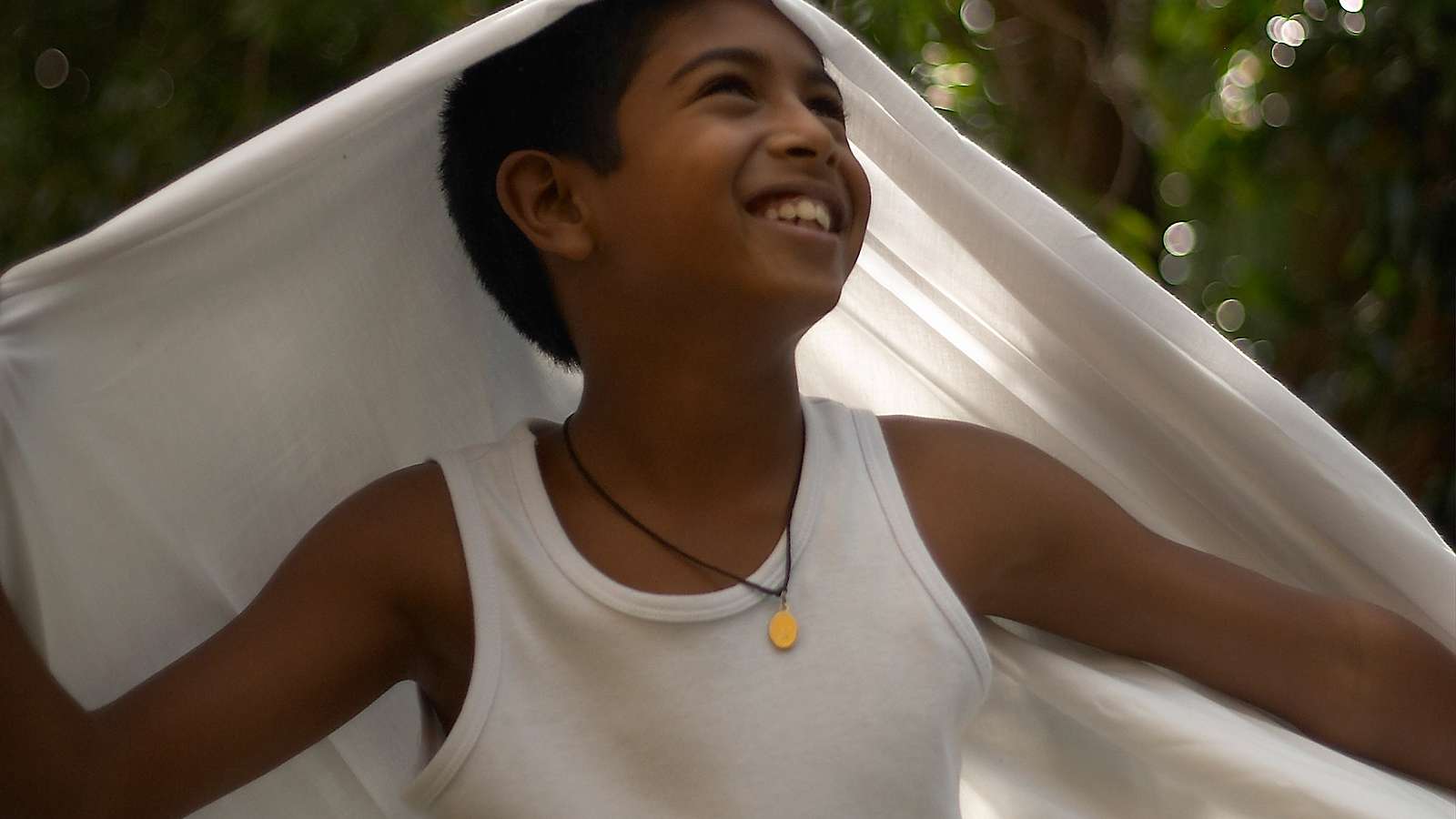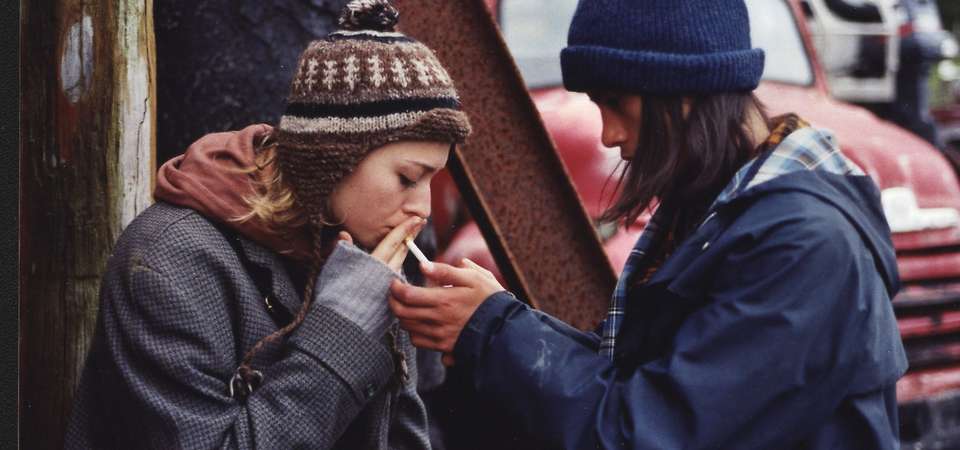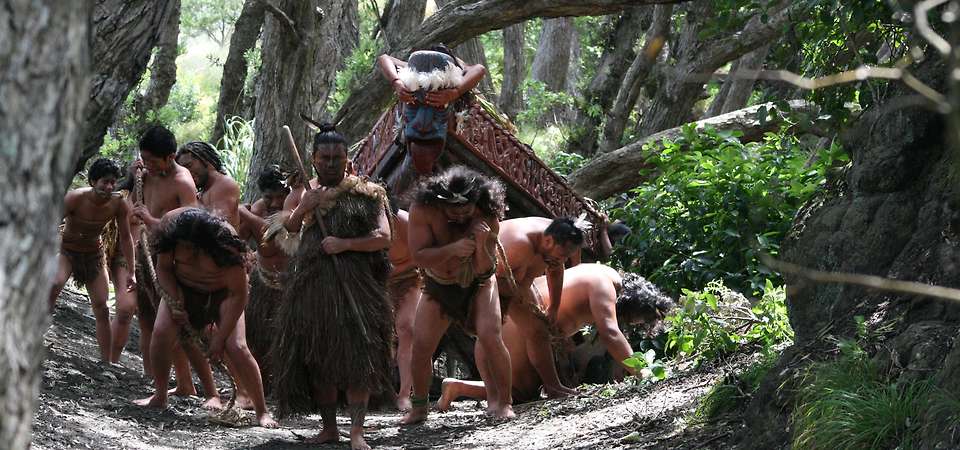 MIC Toi Rerehiko is delighted to present the finest achievements in local short filmmaking, with films that have made an often tumultuous journey from kernel of inspiration into a 35mm screening print for your viewing pleasure. Perhaps the greatest indicator of a contemporary New Zealand cinematic vision, this selection zones in on our culturally diverse society. With a common tendency for stories of ethnicity to encompass a wider perspective, this year's programme is unified by its ability to tell these stories from a more personal axis. Works on Film taps a rich vein of drama while offering scope for hope, enlightenment and personal discovery.
Mark Albiston and Louis Sutherland are childhood friends who began working together on the satellite TV channel – ONTV. Mark has since formed Sticky Pictures Production Company, garnering critical acclaim for his documentary and television work. His second short film Run is an emotionally charged story of young Samoan siblings who overcome their differences as they stand up to a father who rules by fear.
Tearepa Kahi is of Ngāti Paoa descent and started out as an actor in Māori theatre before turning his talents to directing. Taua (War Party) features an impressive 50 ft waka as the focal point for this compelling historical tale that examines a young boy's compassion amidst the rivalry of Maori tribes at war.
Peter Salmon is an award-winning director of two shorts Playing Possum and Letters about the Weather. Playing Possum has collected jury awards in Turkey and France. Fog follows a teenage boy desperate to separate himself from his father, seeking freedom to explore his sexuality.
Zia Mandviwalla is the director of several successful shorts, with official selections at the London and Pusan International Film Festivals for Eating Sausage. Clean Linen tells the story of young Raj and his sister Renu, who discover their father's secret stash of adult videos, the consequence of which could be enough to unravel their family.
The Lethal Innocents
2006
Kirsty Cameron is an Elam fine arts graduate. She has costume designed for several New Zealand feature films, including Rain, Whale Rider and In My Father's Den. This is her third short film to feature at the New Zealand International Film Festival. The Lethal Innocents tells the story of a teenage girl that refuses to conform, forcing her to deal with the harsh consequence of her bullying peers with unexpected results.