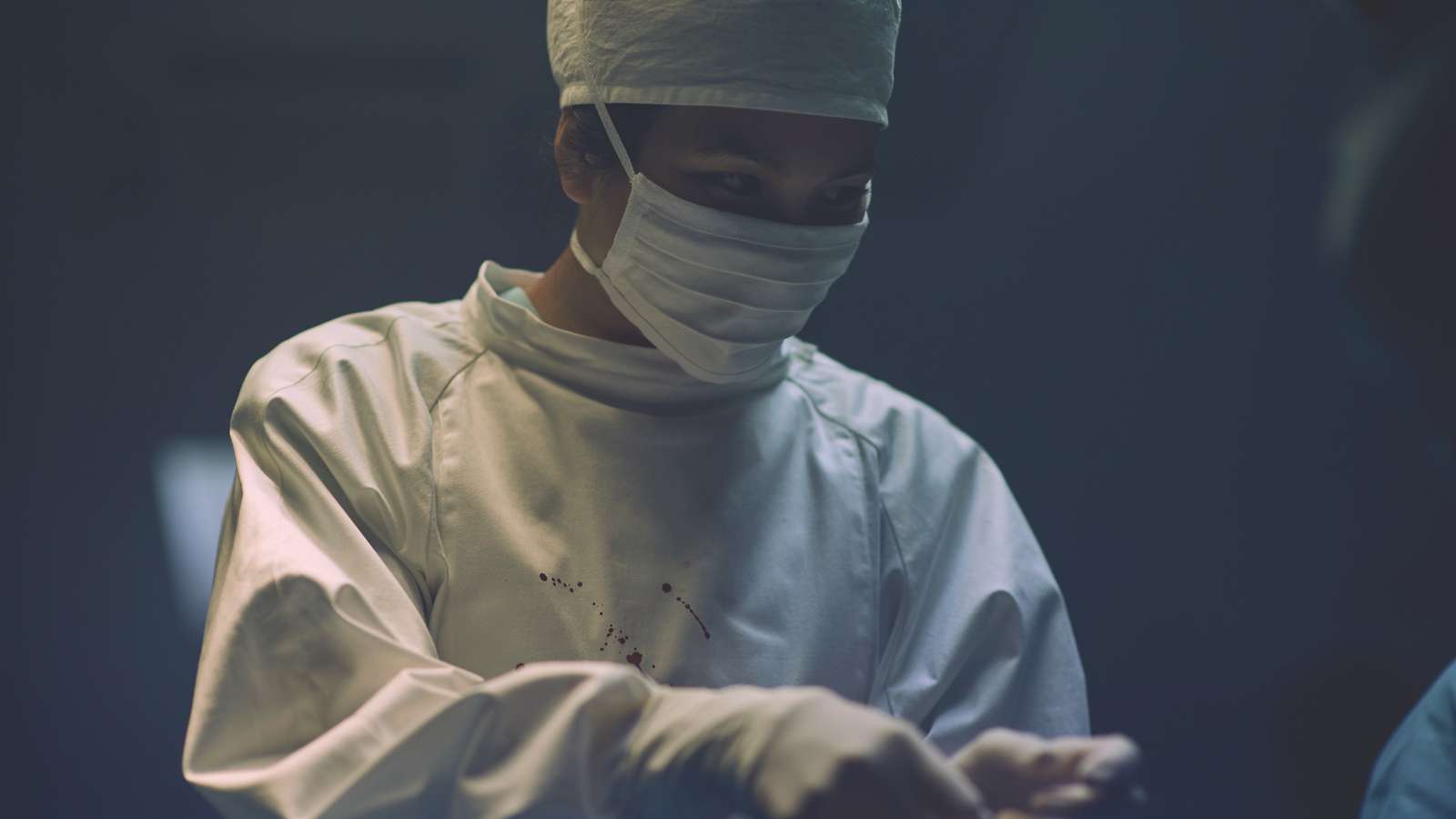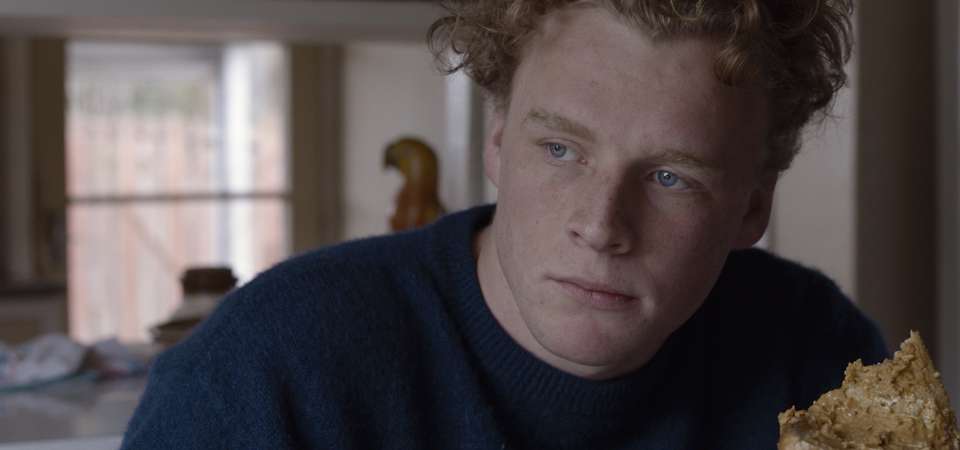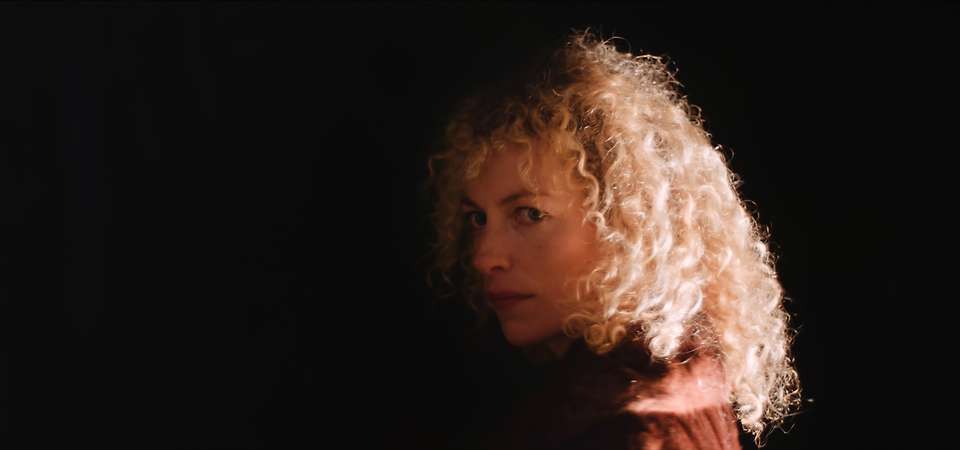 For this year's New Zealand's Best short film competition, NZIFF programmers Bill Gosden and Michael McDonnell viewed 83 submissions to make a shortlist of 12 from which filmmaker Gaylene Preston selected these six finalists. A jury of three, Madman's Andrew Cozens, filmmaker Armagan Ballantyne and writer Toby Manhire, have selected Waiting as the winner of the $5,000 Madman Entertainment Jury Prize, while the $4,000 Wallace Friends of the Civic Award has been awarded to Thicket by donors, the Wallace Foundation and Wallace Media Ltd. Do No Harm was the winner of the audience vote takes away the Audience Choice Award, consisting of 25 percent of the box office from the main-centre NZIFF screenings. Gaylene's comments on each film appear in italics.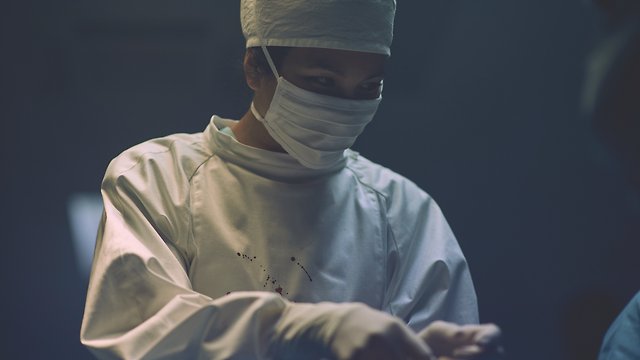 A doctor abides by her Hippocratic oath even when violent gangsters interrupt her surgery. Female power rendered extreme by a director successfully stretching her muscles in every direction.
Winner of the 2017 Audience Award, Do No Harm will take home 25% of the box office takings from screenings in Auckland, Wellington, Christchurch and Dunedin.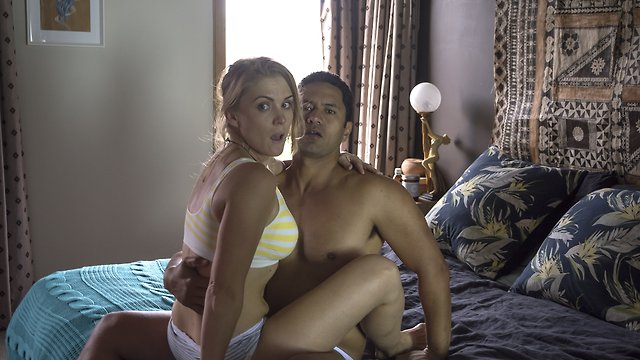 A frustrated mum struggles to find intimacy while raising a young family. A real woman's sexy adventure elevating domestic life and putting the poems of Hone Tuwhare in a place not usually found!
A farmboy is inspired to stand-up to his overbearing father. In the classic NZ rural tradition marked by excellent performances.
Winner of the Wallace Friends of the Civic Award.
Untitled Groping Revenge Fairytale
2017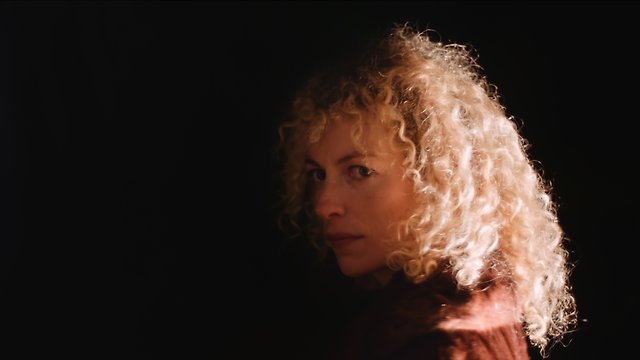 A woman pitches a tent on the edge of a forest and starts to collect men. A most satisfying piece of wry feminist myth making that makes me want to see a lot more from this director.
Two boys wait outside a dairy for a phone call. An outstanding student film set in a harsh world so rarely presented with such charm married with a sharp aesthetic eye for raw truth.
Winner of the Madman Entertainment Jury Prize for the Best New Zealand Short Film at NZIFF 2017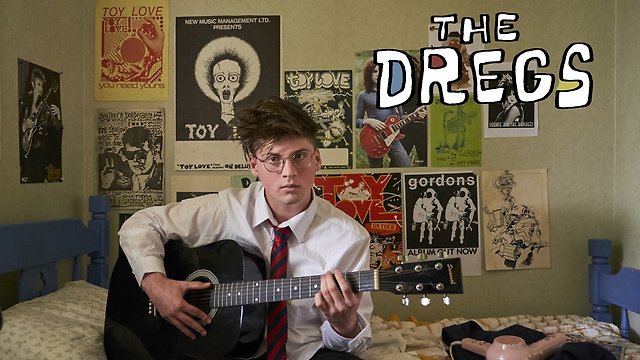 A teenage misfit starts a band only to lose control to the school bully. I cannot believe this director was not born in 1975! A tribute to high school bands, the Gordons and what elevation from dorkhood a guitar can accomplish.