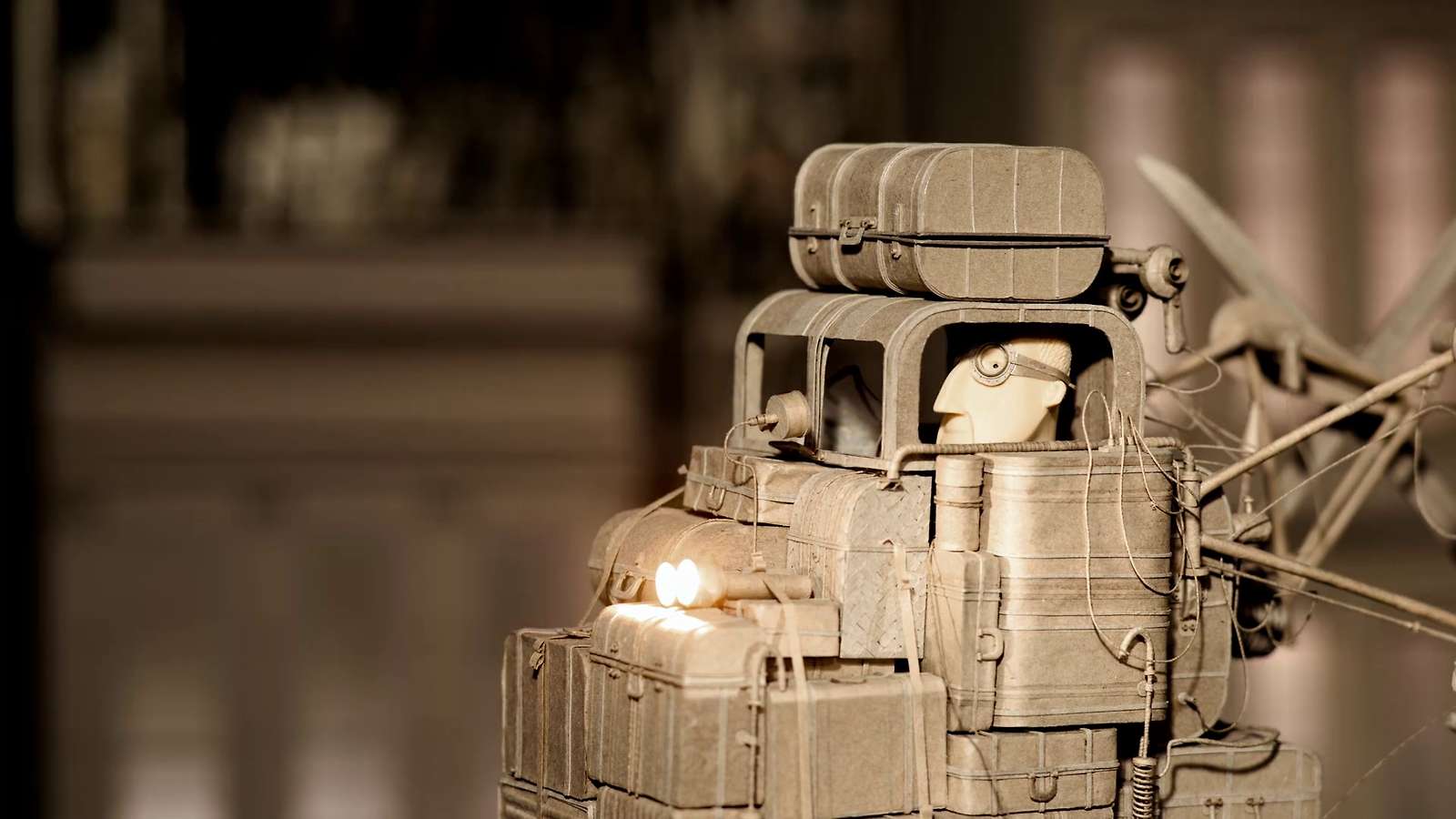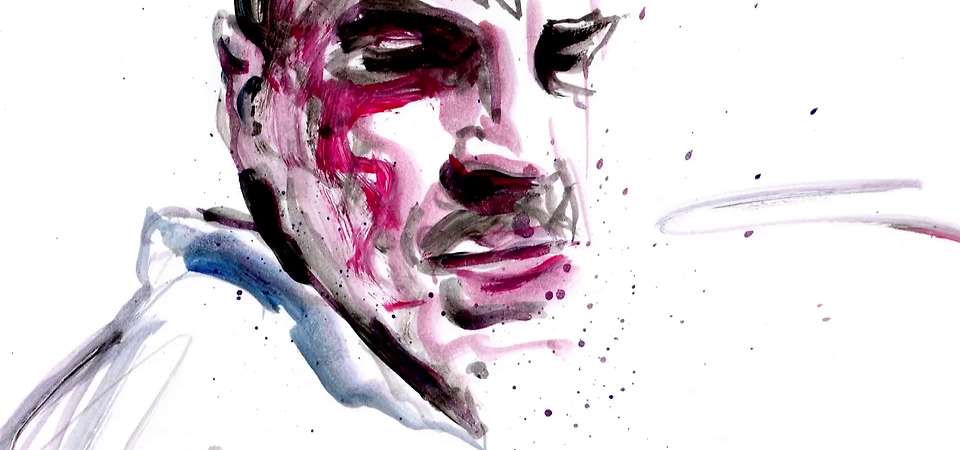 Some animators just want to see their drawings move, their paintings come to life and their puppets take the stage. To these animators – and they are legion – animation is very much a hands-on medium created with the most physical of materials. They simply know no other way. This programme is our annual tribute to the very best of these works. In them resides a passion to create with one's own hands and a heroic patience sufficient to build a world and tell a story, one painstaking frame at a time.
Michael Cusack's After All infuses a poignancy into his puppets that bounces unpredictably like a pinball between gallows humour and the reality of life's most fundamentally irreducible truth. No less bracing, Anita Lester's I'm Still Alive treads a similar set of boards but with a deeper, wider history seeping into it. And we simply could not resist opening with the brand-new, Oscar-nominated marvel Negative Space. By Max Porter and Ru Kuwahata, it's a beautifully rendered study in the simple magic of animation's ability to find, and depict, beauty in the simplest of ideas. — MT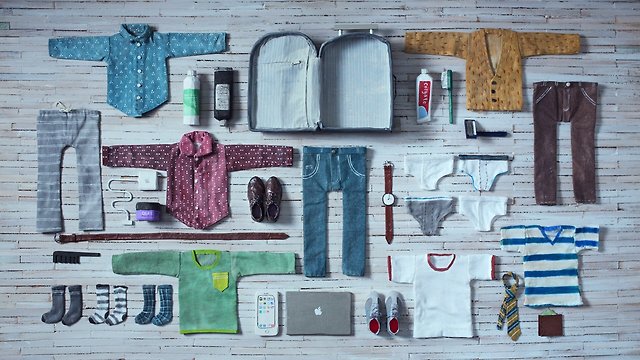 There is a beautiful and precise artform to packing a suitcase – and as we all know, art transcends science.
The Battle of San Romano
2017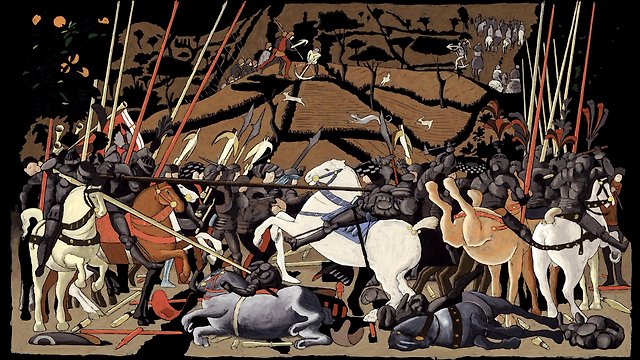 Master animator Schwizgebel brings his magic to this adaptation of the Paolo Uccello triptych depicting an infamous 15th century battle outside Naples.
A moving, superbly crafted film tribute to Eva, a woman who emerged alive but forever broken by her experiences of the WWII death camps.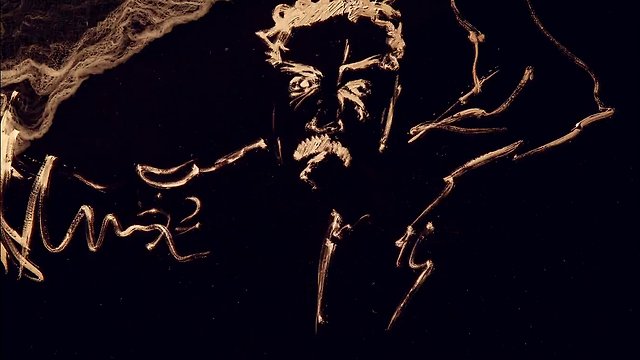 Deyzangeroo is a ritual performed in the fishing town of Bushehr to ward off evil spirits and take back the moon. It works every time.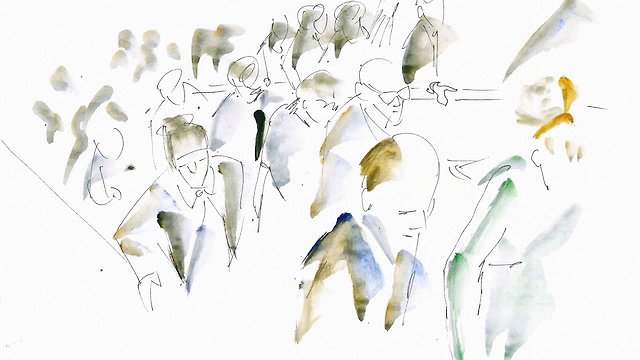 A visual ode to the grabbed, found and overheard sounds of London, delivered in an intensely rendered water-coloured canvas.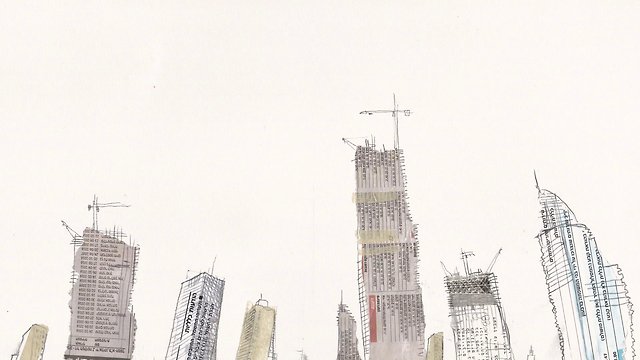 A diverse, animated visual journal of the varied sights and sounds of Tel Aviv as seen through the eyes of an urban explorer.
Time for a clean-out. Everything must go. The race is on.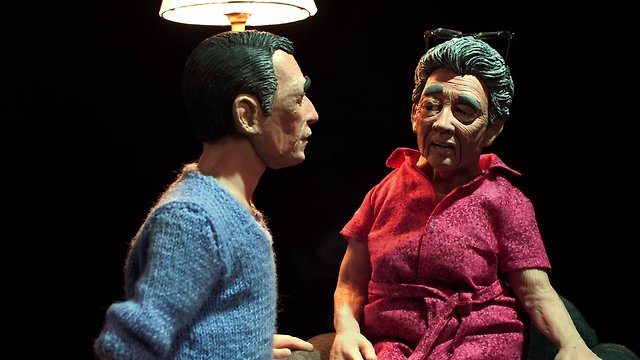 A poignant, sometimes hilarious look at the inevitable journey a middle-aged man must make in coming to terms with the loss of his mother.
An Echoing Memory of a Tongue
2017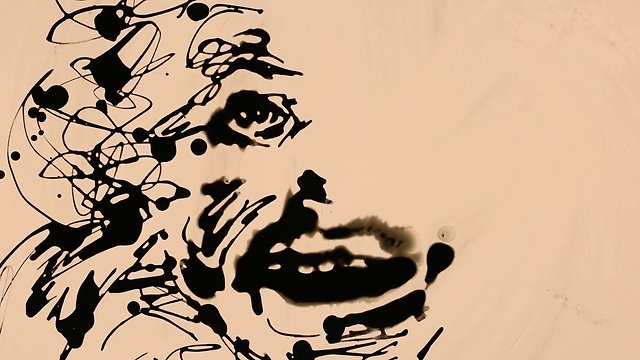 Words are just sounds that we have ascribed meaning to. But words are finite; the sounds we can generate are probably not.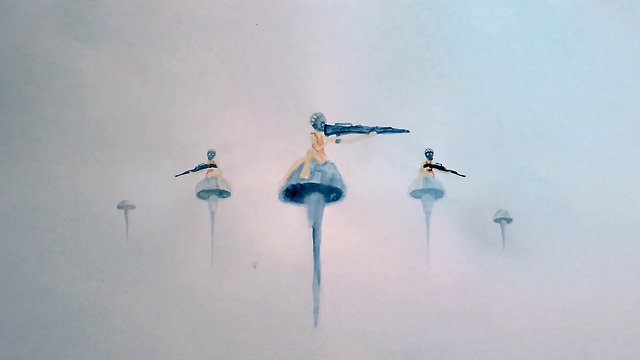 In a world on a constant war footing, the power of beauty and the need for permanent vigilance constantly intertwine.
A bold, breathtaking, painterly film streaming images, thoughts and memories of random experiences.
Lost Property Office
2017
A clerk at a lost property office is faced with unexpected change, and plans an unconventional response