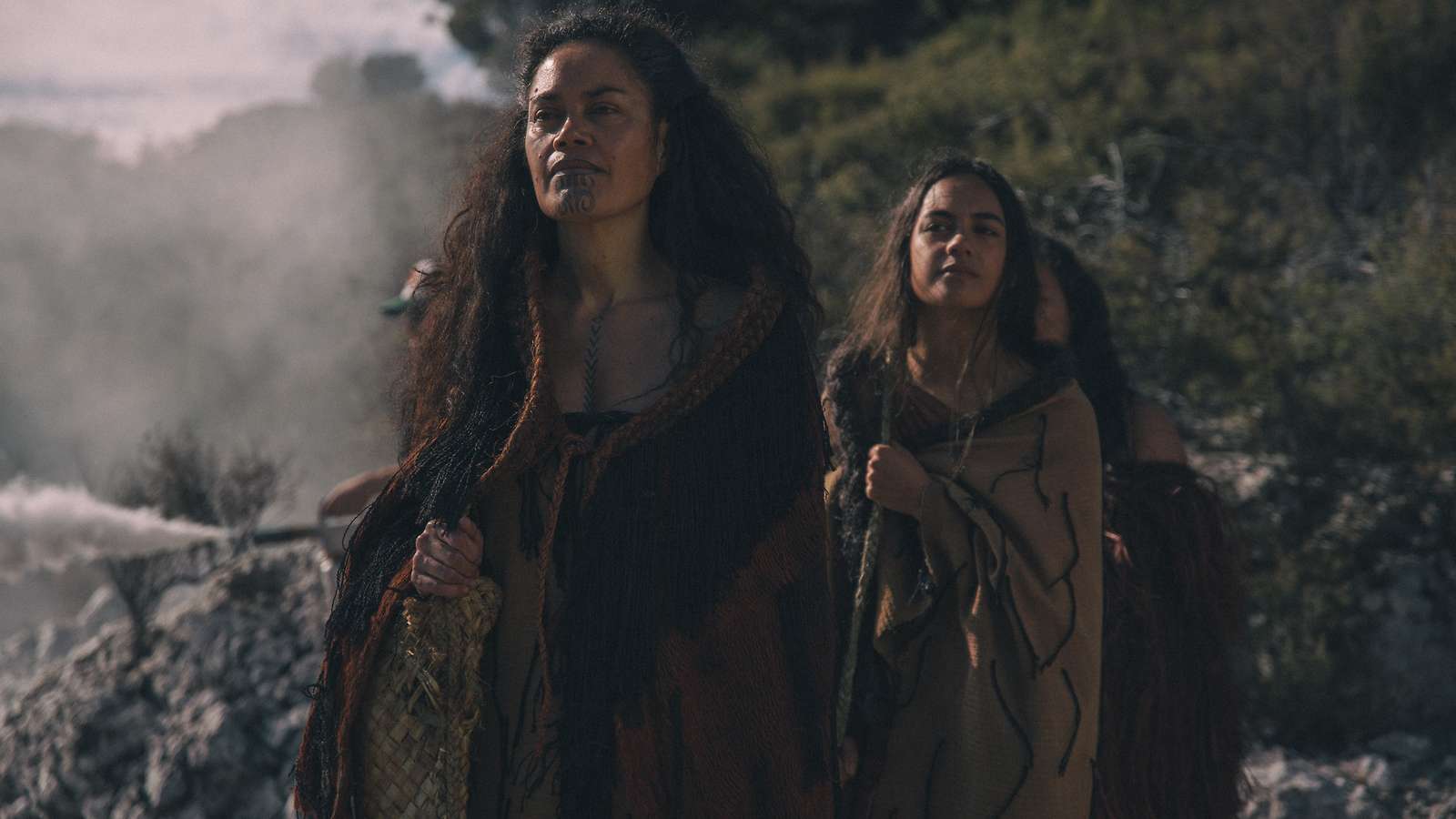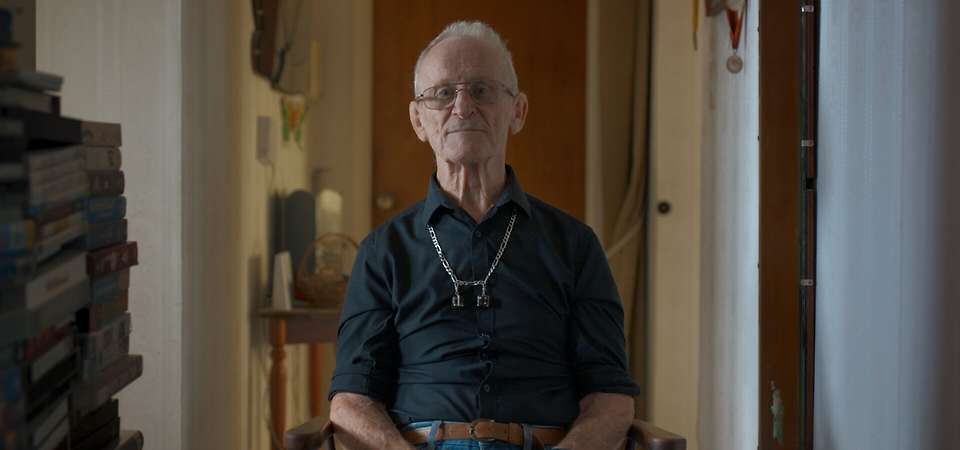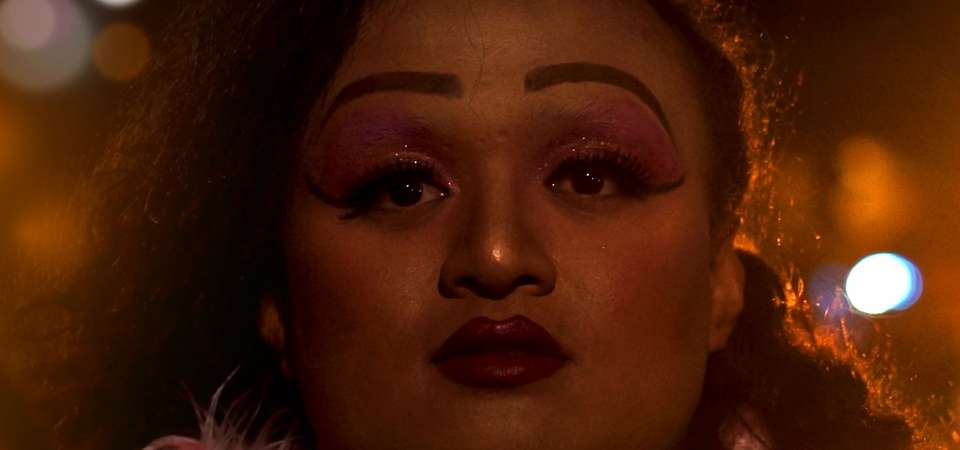 A total of 91 films were submitted for this year's New Zealand's Best short film competition. NZIFF programmers Sandra Reid and Michael McDonnell and communications manager Rebecca McMillan viewed them all to draw up a shortlist of 12, from which director Jane Campion selected these six finalists. A jury of three will select the winner of the $5,000 Madman Entertainment Best Short Film Award, the $4,000 Creative New Zealand Emerging Talent Award, and the $4,000 Auckland Live Spirit of The Civic Award. The winner of the audience vote takes away the Audience Choice Award, consisting of 25 percent of the box office from the main centre NZIFF screenings. Jane's comments on each film appear in italics.
Winners will be announced at the NZIFF 2019 Auckland screening of Sorry We Missed You Saturday 3 August at 5.30 pm, and simultaneously on www.nziff.co.nz, NZIFF's Facebook page and Twitter feed (@nzff).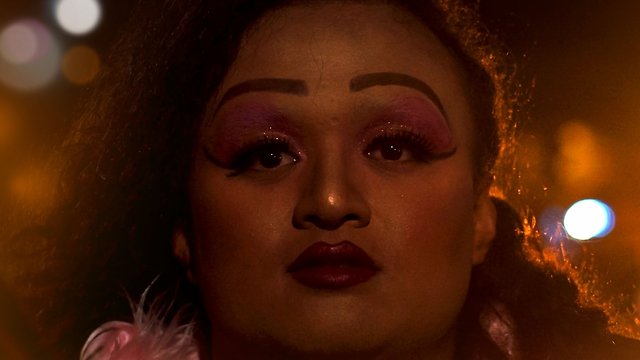 A young man has a burning desire to be a drag queen. I liked this film for its light-handed yet authentic expression of alt-sexuality and the unforgettable charm of the lead, Bailey Poching.
Winner of the Creative New Zealand Emerging Talent Award.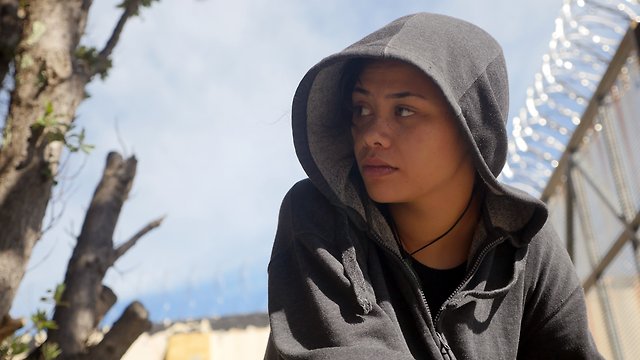 A young woman is released from jail and goes straight to a party. Distinguishes itself through Briar Grace-Smith's tenderly emotional eye on a young girl in fright. The world of her brother's 'cool' friends feels credible, fun and alive, but not wise, not kind.
A collector reveals the story behind his lifelong obsession. This clever film builds a powerful and unexpected emotion, the likes of which felt new to me. There is not a wrong move in this exquisitely told portrait. It's a bold, true and quietly brilliant achievement.
Winner of the Madman Entertainment Jury Prize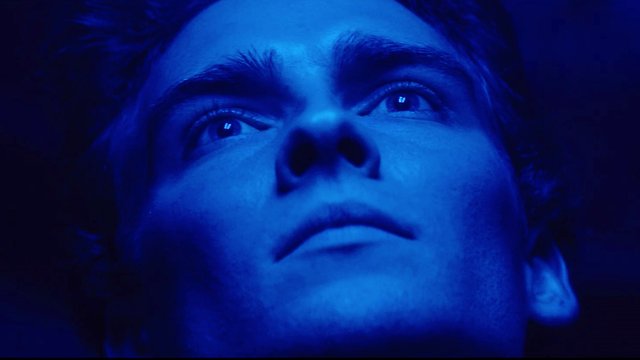 A day in the life of a young man with a desire to be noticed. I liked very much that Alex Plumb drew us into mysterious, existential territory, that he trusted the psyche over sense.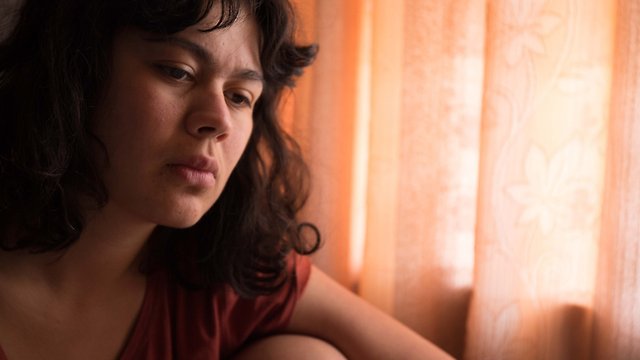 Two sisters are confronted by a dark history when their estranged father returns. I appreciated the subtle telling of this family drama, especially the standout central performance of the charismatic and conflicted elder sister played by Samara Alofa.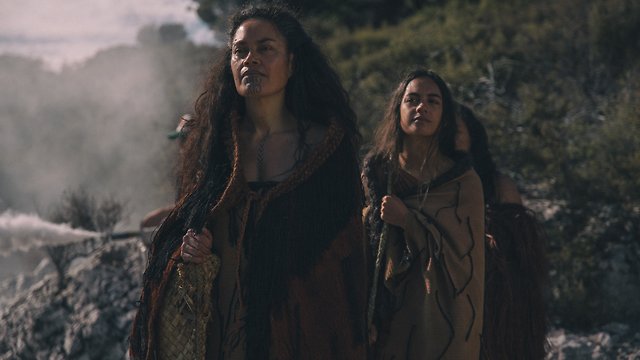 In 1600s Aotearoa a young woman prepares for her destiny by undergoing a sacred ritual. An irresistible tale of female empowerment told in a gloriously enchanted Māori world. It's a super-heroine story about periods, fantastically alive and unforgettable. Makes me proud to be a woman.
Winner of the Auckland Live Spirt of the Civic Award and the 2019 Audience Choice Award