New Zealand's Best 2018 Winners Announced
Saturday 4 August 2018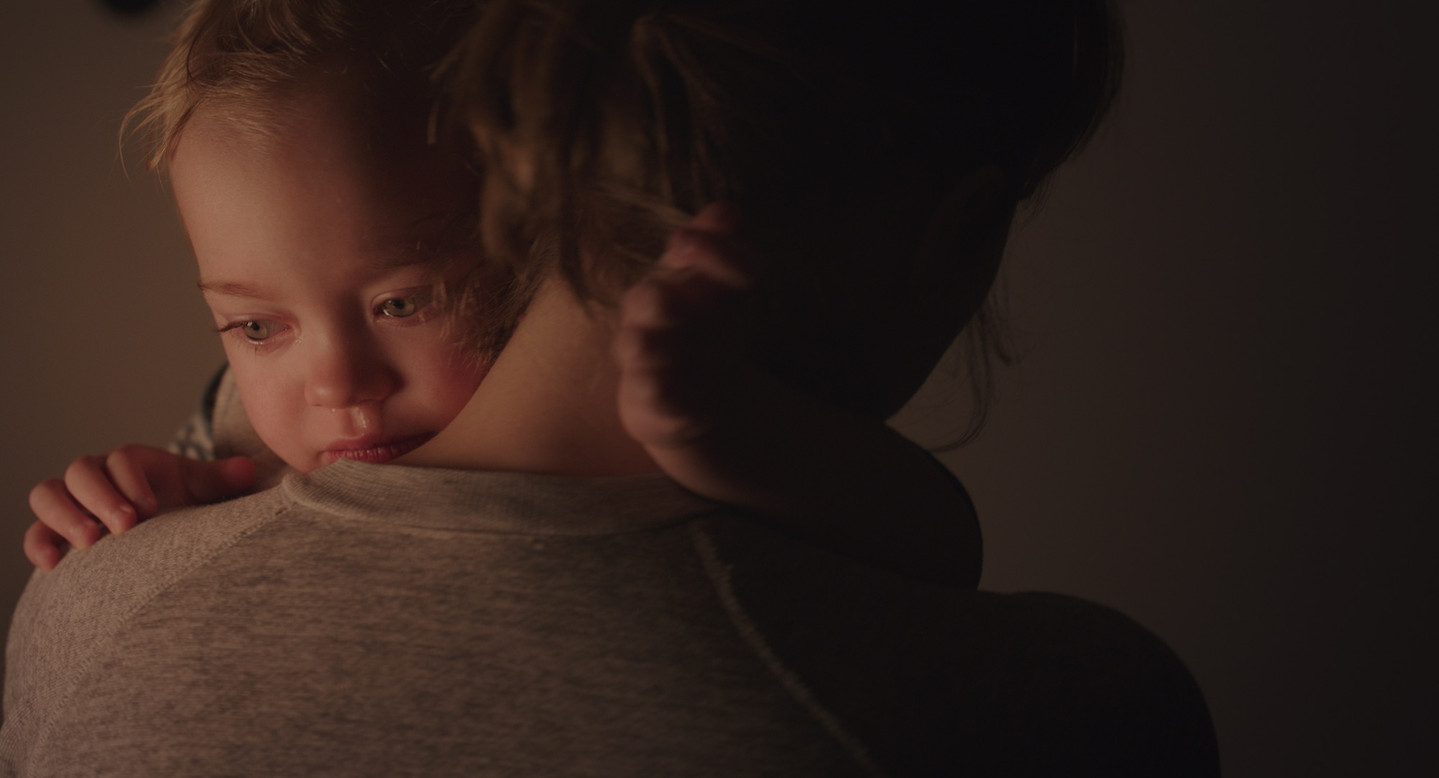 Congratulations to the winners of the seventh annual New Zealand's Best 2018 short film competition. The winning shorts were announced on stage at the Civic Theatre in Auckland on Saturday night.
The Madman Entertainment Jury Prize for the Best New Zealand Short Film at NZIFF 2018 was awarded to Falling Up.
Director Chelsie Preston Crayford received a cash prize of $5,000.
The Jury citation follows:
"It's days later and we're still thinking about Falling Up, a film that effortlessly unravels not only the exhaustion and heartache and grief of being a recently-separated young mum, but the mundane joy, the unending love, and the moments of quiet triumph.
Chelsie Preston Crayford balances roles as mother, writer, director, and performer in a film that captures a rare emotional complexity. Falling Up had us laughing one moment and close to tears the next. A masterful, stand-out film in this year's line-up."
The inaugural Creative New Zealand Emerging Talent Award was awarded to Charmer.
Director Judah Finnigan receives a cash prize of $4,000.
The Jury citation follows:
"It's astounding that Charmer is Judah Finnigan's first foray into film: his direction is assured and his writing is sharp as hell. Matt Henley's cinematography and Chris Ulutupu's art direction sees the screen dripping and glowing with unexpected colour, and Robyn Malcolm and Stephen Lovatt deliver delightful and nuanced performances as two middle-aged strangers on a first date. It's a remarkable first film, and we're looking forward to seeing what Judah makes next."
The Wallace Friends of the Civic Award was awarded to My Friend Michael Jones.
The finalists for this award were assessed by Sir James Wallace and Associate Producer Alex Plumb.
The filmmaker receives a cash prize of $4,000 and is the recipient of the Golden Elephant, fashioned in tribute to the elephants that grace the Civic Theatre.
The Wallace Arts Trust citation follows:
"The level of authenticity in every aspect of the story-telling, allows the film to powerfully convey what it means to be different with a sense of both courage and originality. This sense of otherness, is portrayed by outstanding performances and an acute attention to detail in the story-telling and direction of the film."
The 2018 Audience Award, which will take home 25% of the box office takings from screenings in Auckland, Wellington, Christchurch and Dunedin, is awarded to My Friend Michael Jones, directed by Ian Leaupepe and Samson Rambo.
In 2017 the prize was valued at $4,500.
Briar Grace-Smith, author and screenwriter, Rosabel Tan, arts editor, and Luke Murray, representative for donor Madman Entertainment, judged the six short films selected by Guest selector and filmmaker Leon Narbey.
Leon Narbey selected the six finalists from a shortlist of 12. NZIFF programmers Bill Gosden, Michael McDonnell and Sandra Reid viewed 84 submissions to prepare the shortlist.
The six finalists were Charmer (dir: Judah Finnigan), Falling Up (dir: Chelsie Preston Crayford), My Friend Michael Jones (dir: Ian Leaupepe, Samson Rambo), No Shame (dir: Brendan Donovan), Run Rabbit (dir: Robyn Paterson), and Sail Away (dir: Ella Becroft, Tama Jarman).