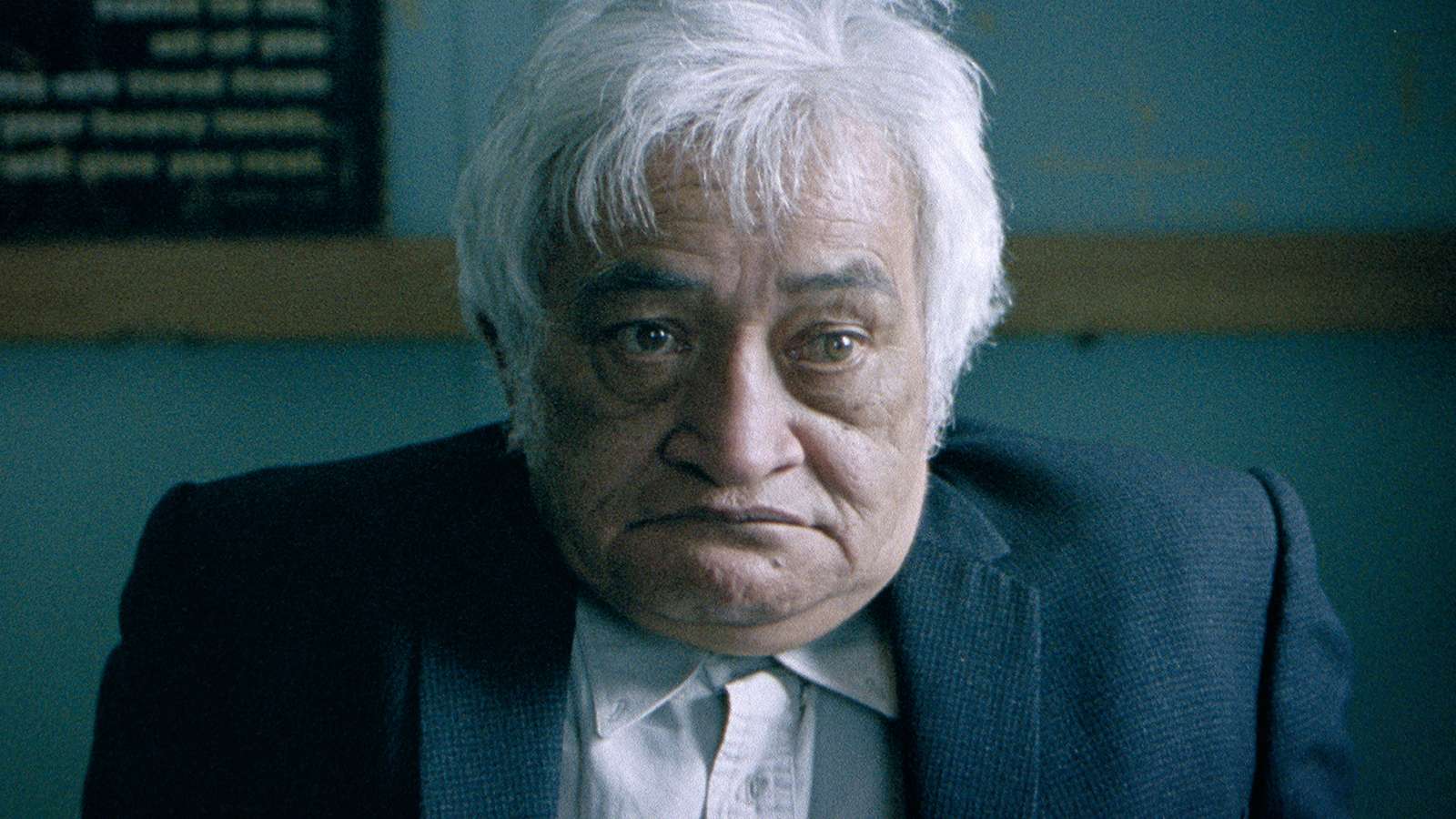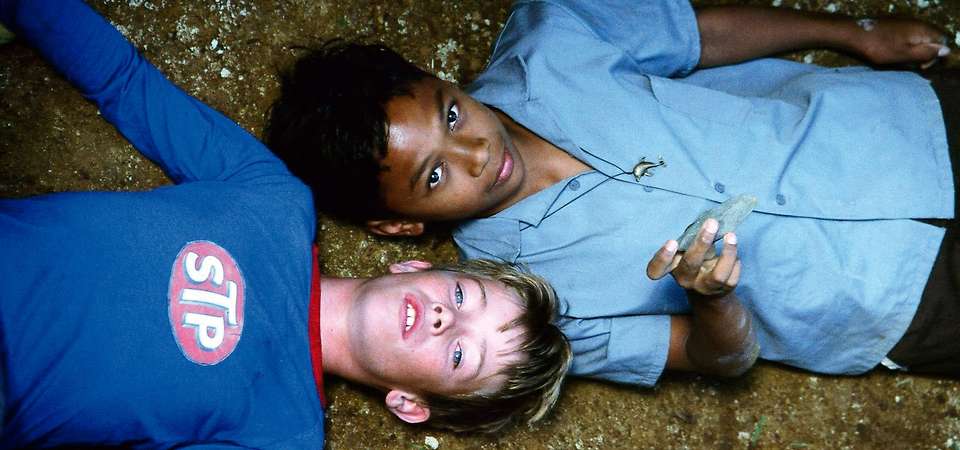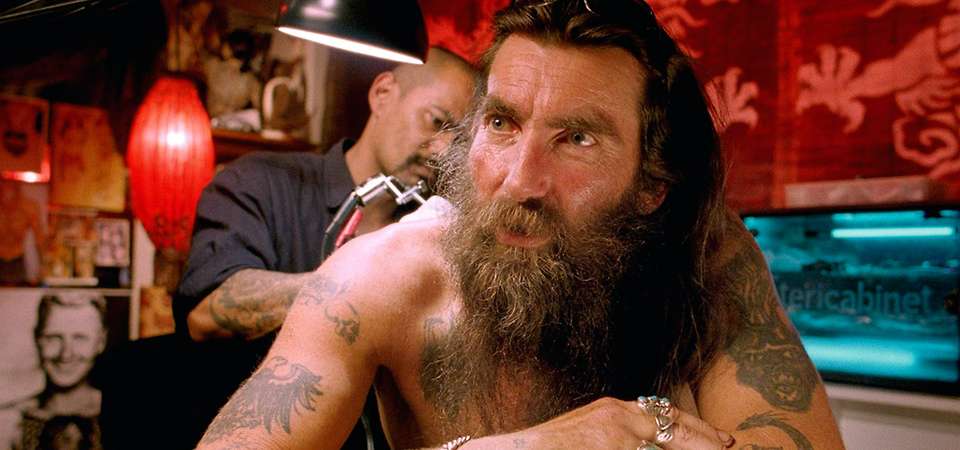 An eclectic showcase of the latest shorts from local shores. This year's crop highlights Kiwi contenders for international glory and ranges from absurd comedy to dystopian fantasy.
Turangawaewae (A Place to Stand)
2003
When one soldier dies, another takes his place. Wi Kuki Kaa delivers a poignant performance as a homeless man, confronting his memories of the Vietnam War. Critics' Week, Cannes Film Festival 2003.
Late for a dinner date, an erratic motorist tries to prepare whilst navigating a winding hillside road. But disaster strikes as he careens off a cliff. As his car plummets into the abyss, the motorist has time to reflect on what happened. Too much time... This cunningly elaborated gag is the year's most invited-out New Zealand short film.
A man, a boy, a Bedford van and a forgotten debt that leads them across the harbour to unearth a chilling secret. A stunning evocation of late 70s Northland.
In the nightclubs and bars of the not-too-distant future, genetically engineered super-bouncers keep the 'trash' out and the 'class' in. Quirky claymation comedy.
From Where I'm Standing
2003
Tensions are rising on a wet afternoon, when a family of geese emerge in the neighbours yard. But what's delightful for some is dinner for others.
Minimalist dot patterns tease the eye in a crisp collision of sound and image. The first 35mm work from prolific media artists Kerr and Fogelberg.
The biggest 'fish story' of them all. The sailors' dream catch turns out to pack a potent stink. From the director of the fabulous Beautiful (Homegrown 2001). In Competition, Berlin Film Festival 2003.
Mad Max meets Utuin this post-apocalyptic revenge tale. On the thirteenth day, an ancient treaty is violated – with deadly consequences. Daring in subject matter and executed with flair.