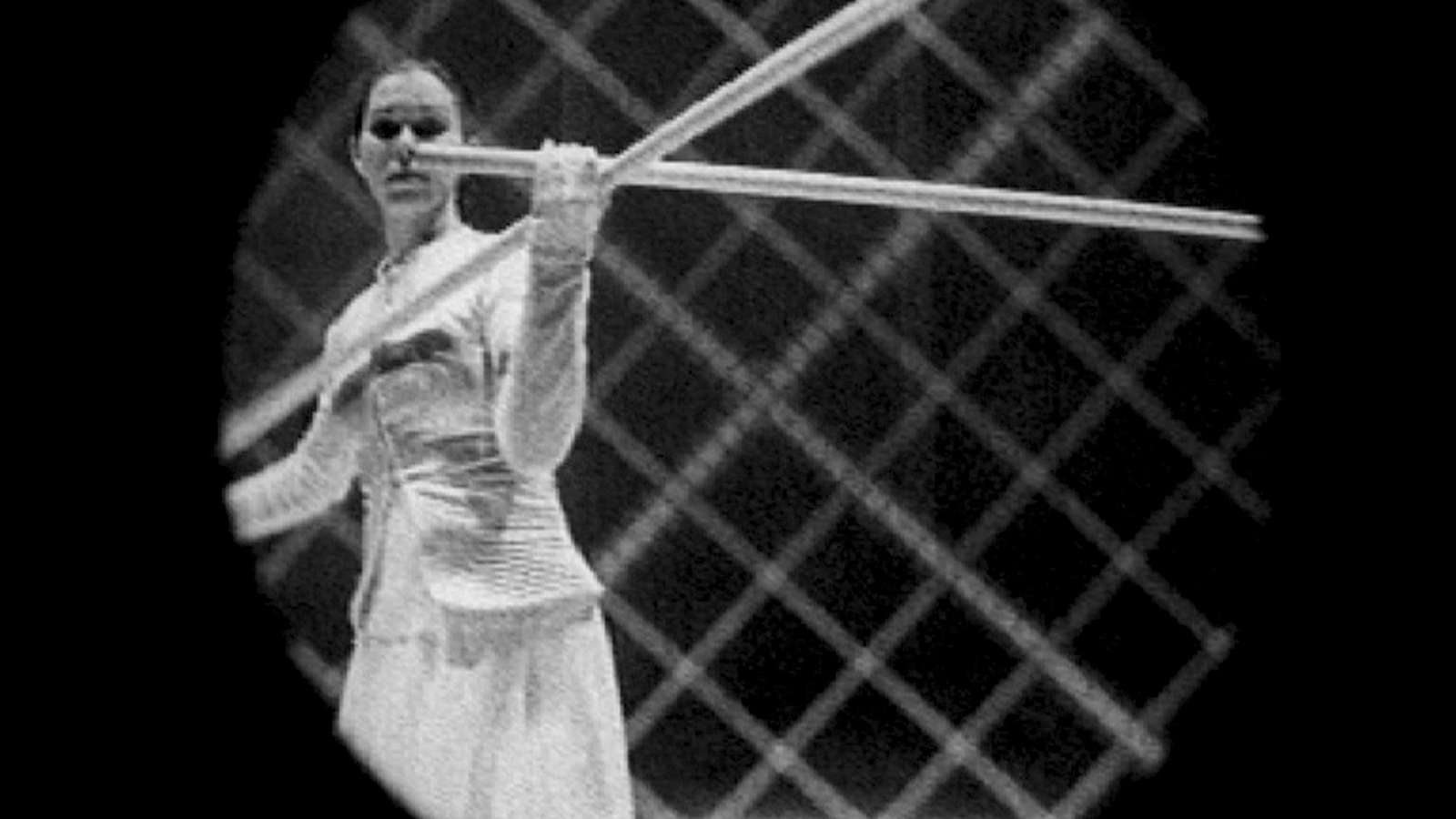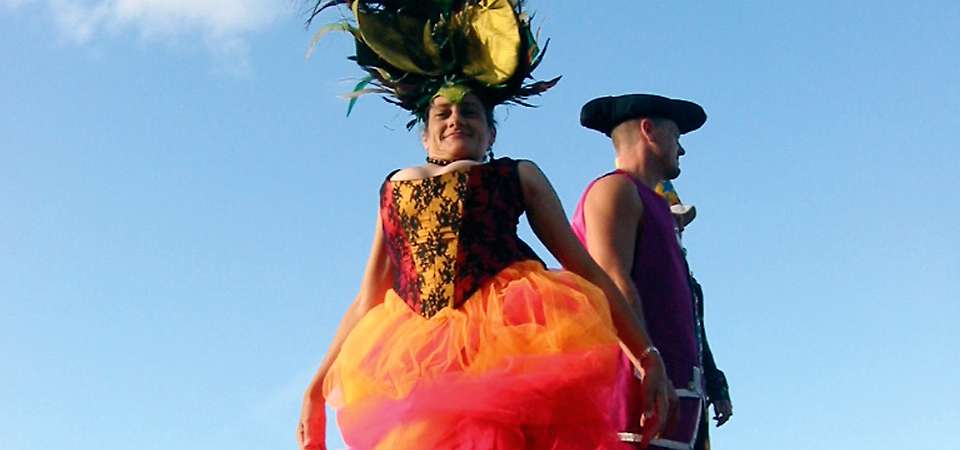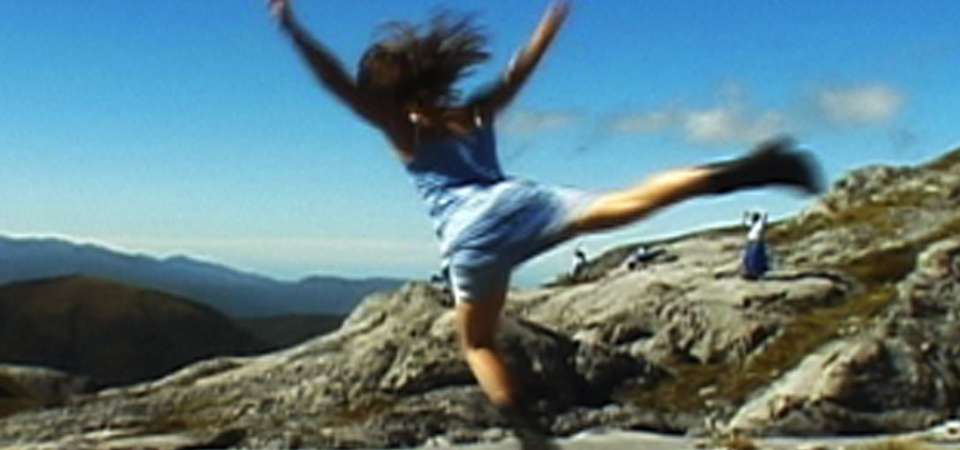 Local dance-film is enjoying a heady time as talented dancers, directors and choreographers join forces. Ranging from the miniature to the magnificent, this programme is sure to surprise.
Beautiful and proud, she's still uncertain. From the corner of her eye, she catches a glimpse of what could be – and darts towards it. A woman's sensual journey through fright, anger and release.
Water-jars, hand-scrawled labels and painted-toenails form subtle textures.
Grooming for the office is hammed up in the backyard.
"How, I ponder he chose me, I with one, and he with three. This mystery, yet I do unravel, four legs between, the same road to travel." A man and a dog with a common bond.
Alone, inside your head, there's so much left unsaid. Ex-patriot Healey's work confronts issues of isolation and identity, while Erskine's birdlike performance soars.
Something is About to Give
2002
Peno delivers a passionate, elegant performance in this refined studio-based work.
From shadow to light, from black to white, an exploration of movement through time.
"Through joyful frivolity, black humour and gentle lyricism we weave out stories." Dabrowska and Duncan's on-screen relationship sparks with energy in the cinematic take of the live performance Strange Fruit, Carlyle House Project (2002).
A small girl's fairy-tale view of a picnic in a character-filled fantasy world. Delicious colours and performances leap out from the screen.
Two and a half years in the making, Belton's immaculately detailed masterpiece is a celebration of light, dance and the struggle between order and chaos.