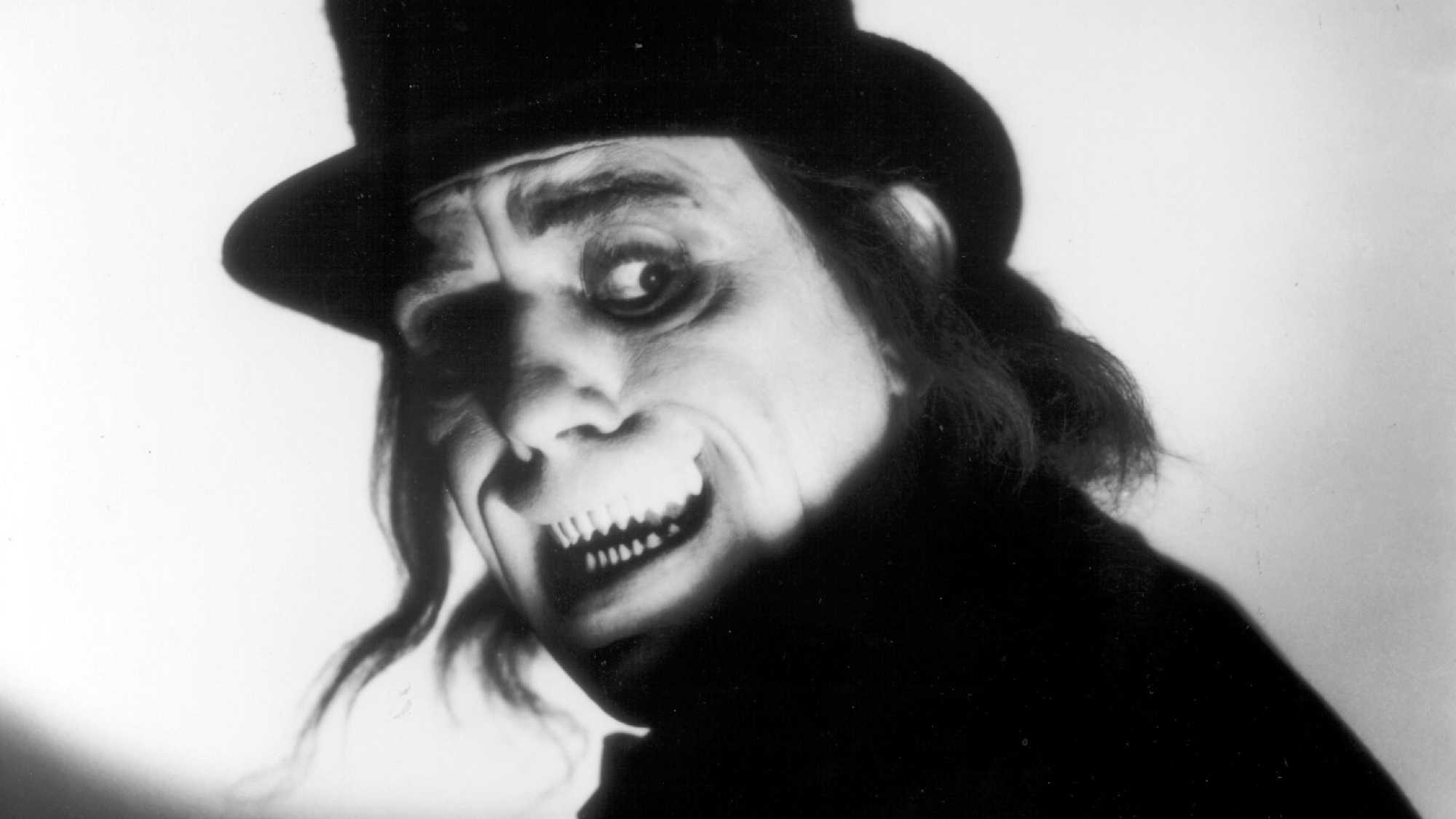 London After Midnight - A Reconstruction
1927
The words 'lost' and 'masterpiece' fit together so snugly, don't they? It's to imagine that a film you can't see, and which will almost certainly never surface to disappoint, would have thrilled you. But masterpieces are few and far between and, where films from the silent era are concerned, loss is the norm. This painstaking reconstruction of one of the legendary lost films of the 1920s, though drastically partial, provides enough evidence to lay at least one reputation to rest.
Rick Schmidlin, the archivist responsible for the revelatory reassemblage of Erich von Stroheim's Greed featured in the 2001 Festivals, has employed a similar technique to approximate this film, fashioning from a shooting script and hundreds of production stills a careful facsimile of the film's narrative. The result is marred by some confusing ellipses and lapses in logic, not all of them attributable to the reconstruction process. The only incongruous, moving object is Leo, the MGM lion in the opening credits.
Sight unseen, London after Midnight certainly has a lot going for it. Tod Browning was one of Lon Chaney's most reliable directorial collaborators responsible for The Unholy Three and The Unknown. Browning went on to direct Dracula (the title role of which was intended for Chaney) and Freaks. London after Midnight was the most commercially successful of their numerous collaborations, becoming MGM's fourth most popular production of 1927. The film is renowned for Chaney's only vampire role and the excruciating wire-work he wore around his eyes and mouth to contort it into a skull-like rictus.
The production stills naturally favour big dramatic gestures, so lost in this static reconstruction is Chaney's distinctive walk (said to have resembled Groucho's lope) and any subtlety in his performance. The starkness of the reconstruction also makes the pure exposition expected of the whodunnit more naked and ungainly than ever, particularly in the opening scene, which reads like some bizarre parody. Some of the other flaws – the crazy plot, the ostentatious dropped haitches of the servants – are the film's own. Despite the creakiness of the melodrama (which remains kitsch fun as only haunted houses, hypnotists and hysterical housemaids can be), the film even in this compromised form, has its memorable touches: great gothic sets, Luna the Bat Girl (with a look that Siouxsie Sioux would dye for), and Chaney's unforgettable face. — Andrew Langridge