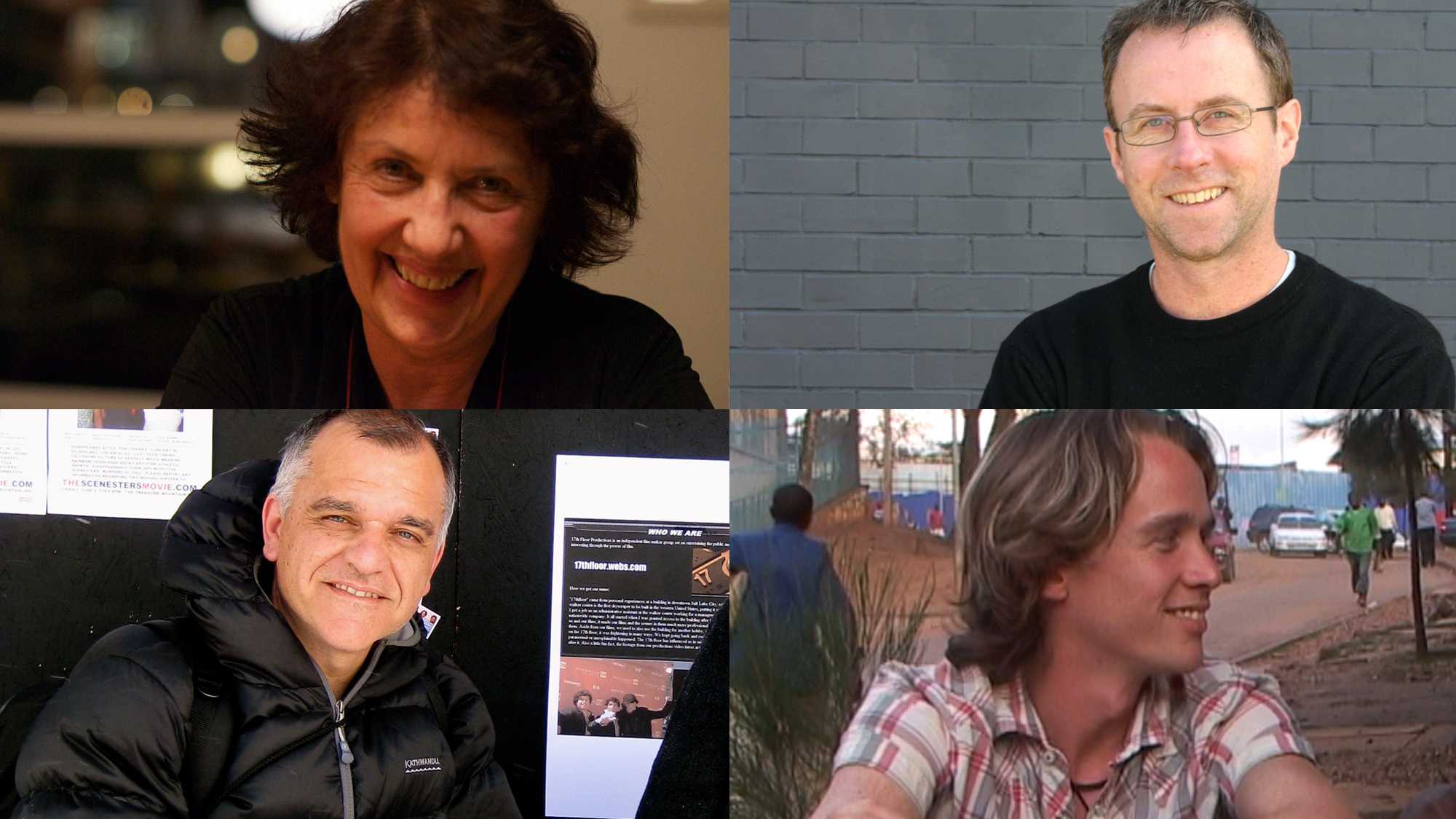 Meet the Filmmakers: Stories We Tell
Join our panel of esteemed filmmakers Margot Nash, David Stubbs, Costa Botes and Sven Pannell as they discuss their individual approach to creating their feature length documentaries playing in this year's festival. Like their films, the conversation will span vastly diverse topics, ranging from the personal to the political, from Wainuiomata to rural Rwanda.

Free Event
Saturday 25 July, 11.30am in the Paramount lounge.