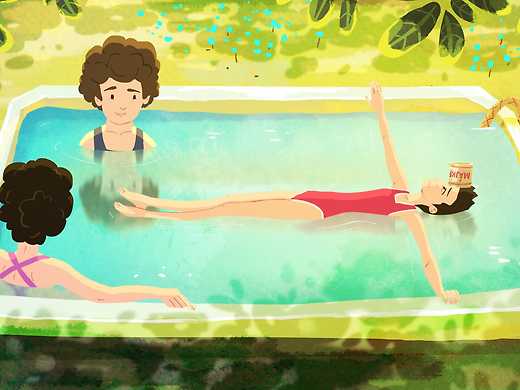 NZIFF recommends this programme for children aged 8+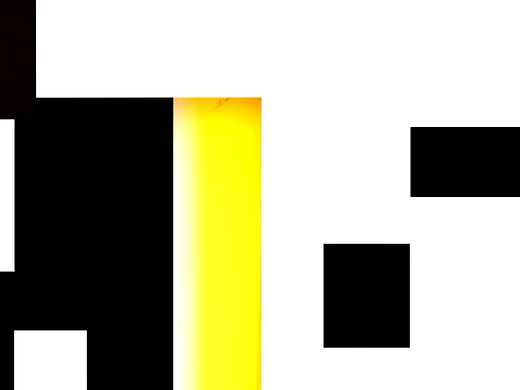 Based in Barcelona, Punto y Raya is a nomadic festival celebrating the art of animation in its most abstract forms. Prepare to be dazzled. This collection showcases highlights of the 2016 edition.
Iggy Pop and French writer Michel Houellebecq head up a superbly crafted documentary about struggling artists, many struggling with mental illness, who fight against the odds to make their art.