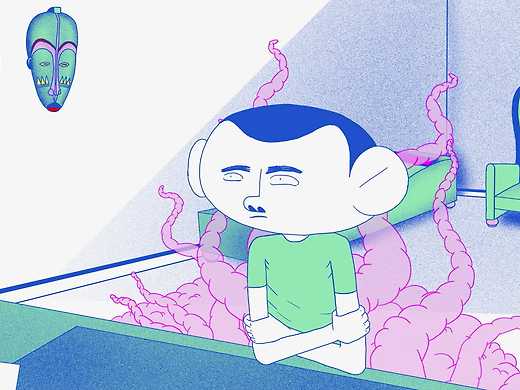 From the dark side, this bold, bracing collection of short films goes deeper and blacker than live-action will allow.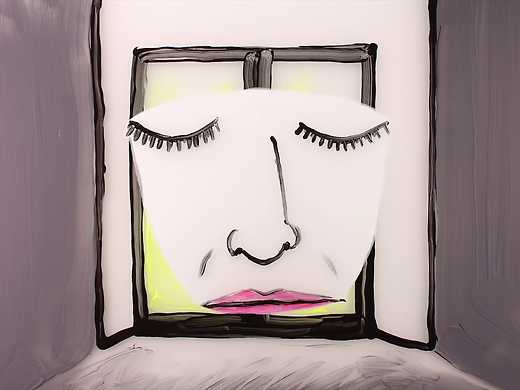 Drawings move, paintings come to life and puppets take the stage, one painstaking frame at a time.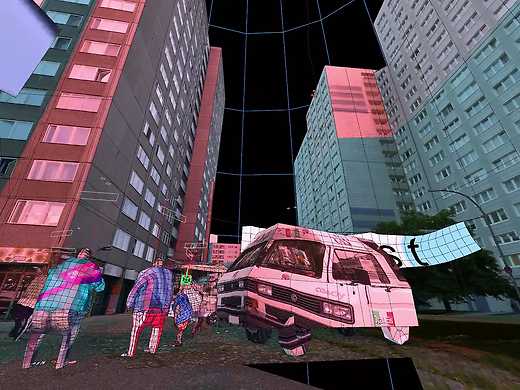 A celebratory showcase of some of the year's best and brightest animated shorts. If you're looking to sample the animation ecosystem in all its multicoloured, variously-shaped glories, there's no better place to begin.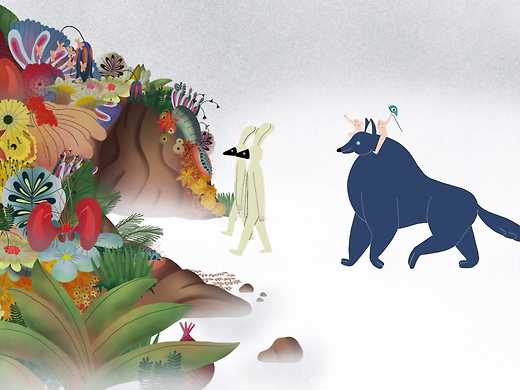 This stunning and immersive programme takes us on an animated journey inside the rich mental states of unique characters.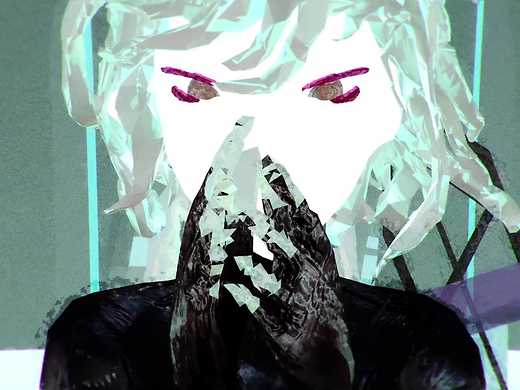 Marvel at the worlds created by animators whose imagination knows no bounds, in this celebration of animation's power to transport.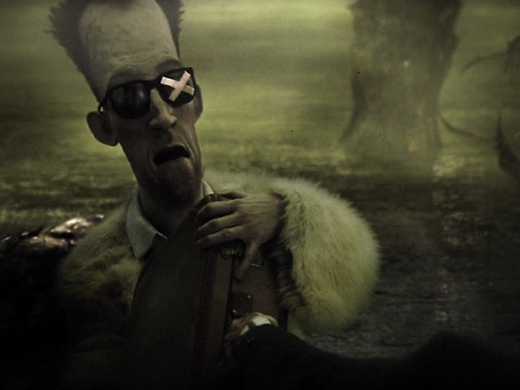 A tribute to the late, great artist, musician and animator Rosto, whose singular animated films inspired many.