Hytti nro 6
Two strangers connect in the intimate confines of a train compartment in Juho Kuosmanen's arresting sophomore feature.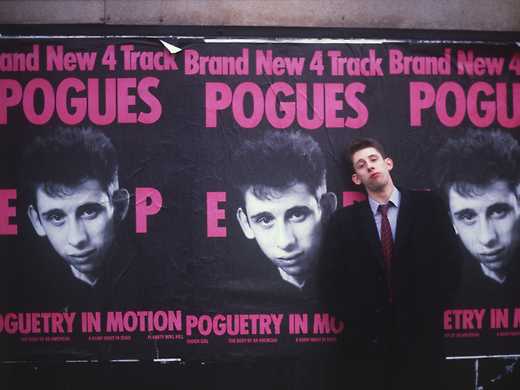 Documentarian Julien Temple explores the close ties between Shane MacGowan, Ireland's beloved punk poet, and his home country's tumultuous history.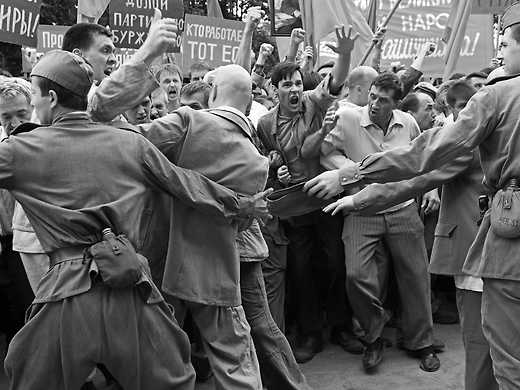 Dorogie tovarishchi!
Andrey Konchalovsky's tense political drama, a Venice prize-winner beautifully shot and rich with historical detail, tells the story of an infamous 1962 Soviet massacre and its attempted cover-up.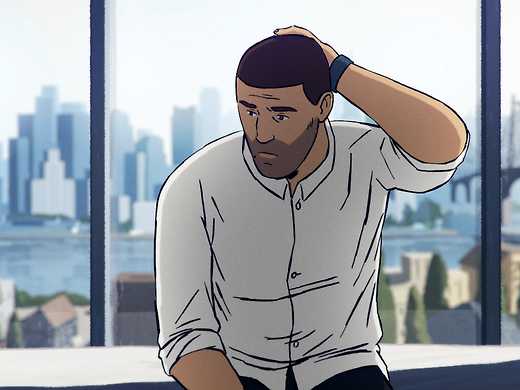 A thrilling tale of resilience, Sundance Grand Jury Prize-winner Flee is just as interested in the quiet toll trauma takes on survivors as it is the extraordinary acts that ensured their survival.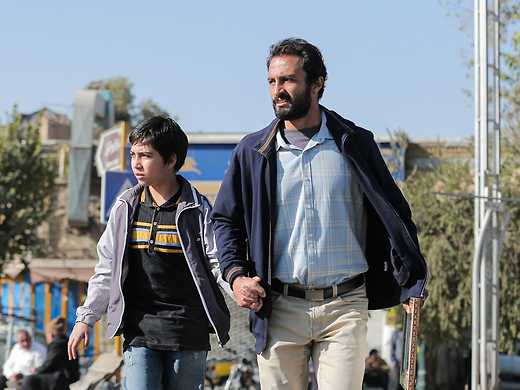 Ghahreman
Set against the vibrant backdrop of urban Shiraz, an affable but desperate prisoner is almost undone by a 'selfless' gesture that goes viral.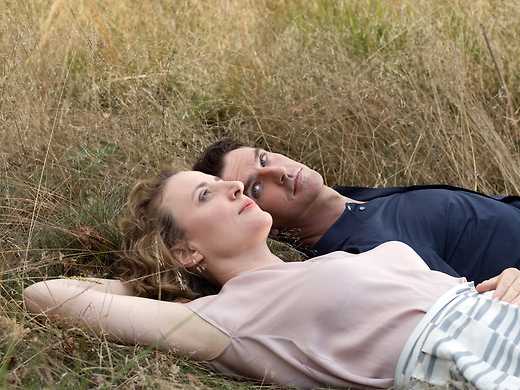 Ich bin dein Mensch
An archaeologist reluctantly agrees to test-run a humanoid love robot programmed to fulfil her desires in this poignant comedy starring Downton Abbey's Dan Stevens.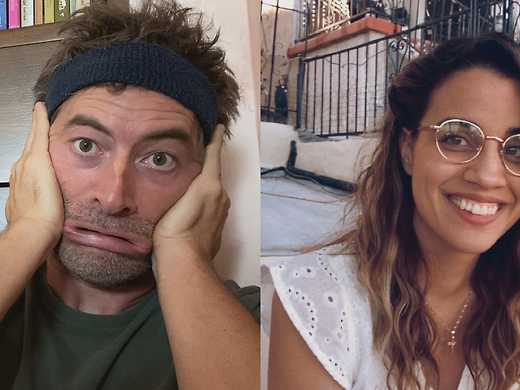 Two strangers explore the pleasures and pitfalls of platonic friendship while bonding over online Spanish lessons in this intimate, expressive drama shot during lockdown over video-chat calls.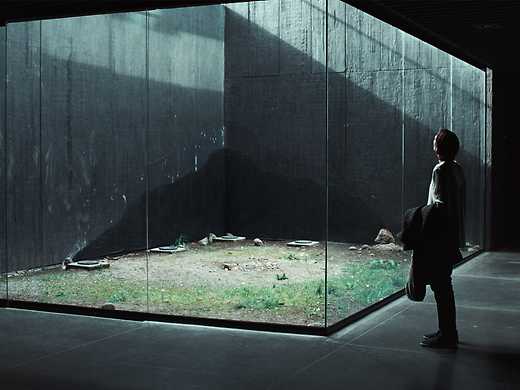 Follow Tilda Swinton on a strange supernatural journey into the Colombian jungle, in this hypnotic new film from the director of Uncle Boonmee Who Can Recall His Past Lives and Cemetery of Splendour.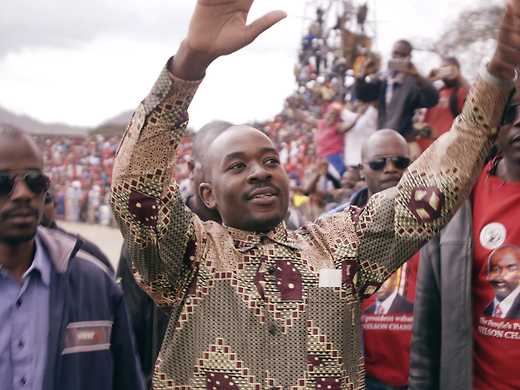 Moving with the breathless intensity of a political thriller, this disturbing document of potential voter fraud in the 2018 Zimbabwe election is elevated by astonishing access to key players behind-the-scenes.
This pressure-cooker Oscar nominee for Best Foreign Film puts viewers on the frontlines of an impending massacre in the Bosnian genocide – with harrowing power.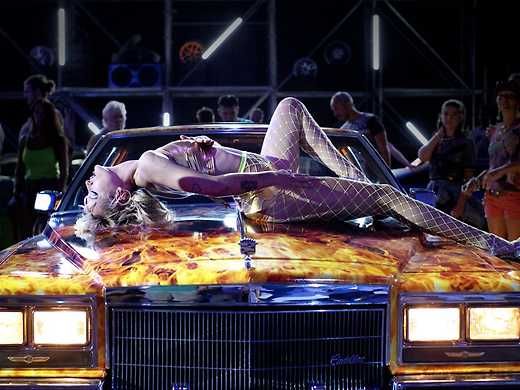 "Titane is coming, and it's coming to fuck you up." — Jessica Kiang, The Playlist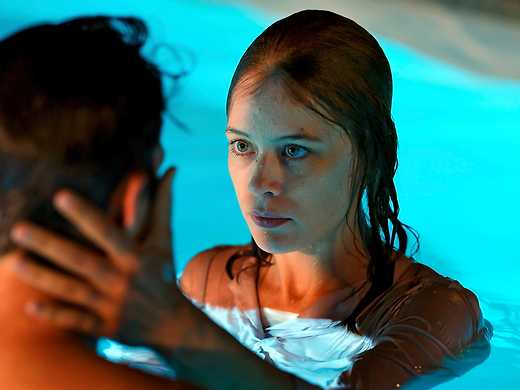 This captivating tale of fated lovers, drawing on myth and fantasy, is also a love song to Berlin.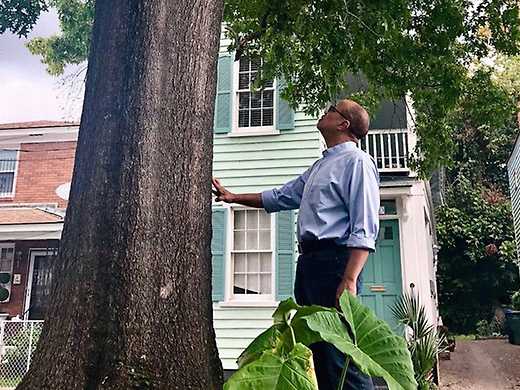 Equipped with keen intelligence and a big heart, lawyer Jeffery Robinson educates and challenges in equal measure, giving voice to the silenced and seeking acceptance of racist realities in pursuit of lasting change.