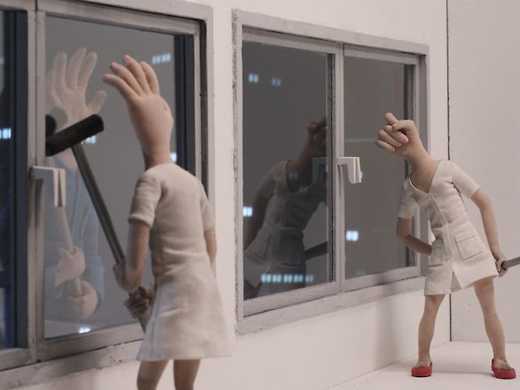 Diversity is always one of the aims we embrace in the process of putting our annual Animation Now programme together.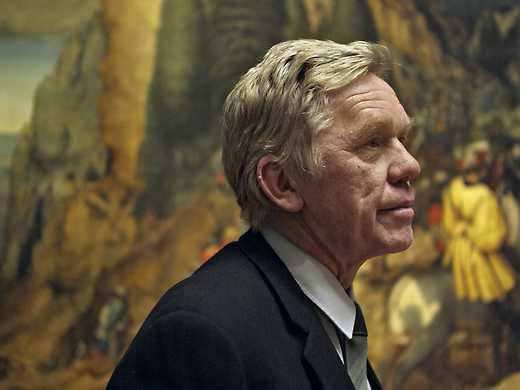 This lovely portrait of an unexpected friendship between a solitary traveller (singer Mary Margaret O'Hara) and an urbane museum guard is infused with the glories of the magnificent Kunsthistorisches Museum in Vienna.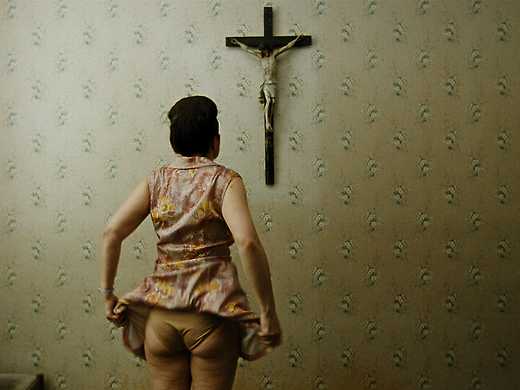 PARADIES: Glaube
Abrasive lampoon of one woman's hysterical love of Jesus. "I laughed uproariously throughout this horrifying portrait of a religious fanatic, and if there's something the matter with you, you will, too." — John Waters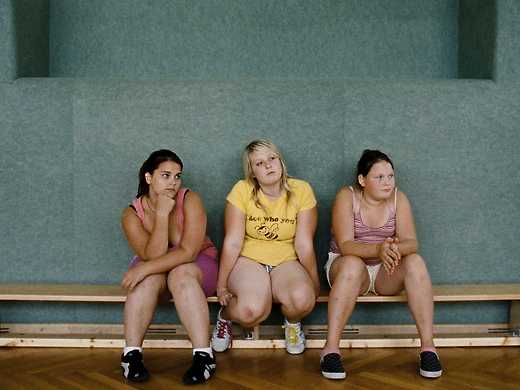 PARADIES: Hoffnung
A sardonically observed but compassionate tale of a 13-year-old girl's diet camp crush on a much older doctor. "A bracing antidote to all the manufactured triumphalism of weight-loss reality shows." — Hollywood Reporter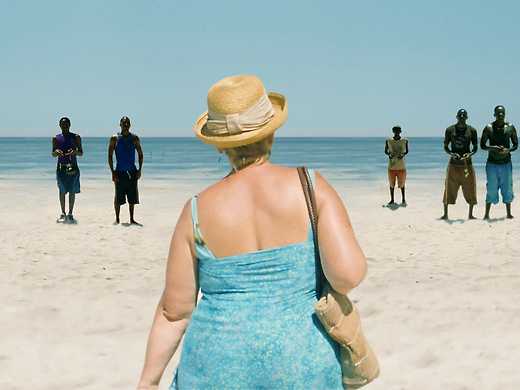 PARADIES: Liebe
An Austrian woman in Kenya plays 'Sugar Mama' to assorted beach boys in this provocative take on exotic romance.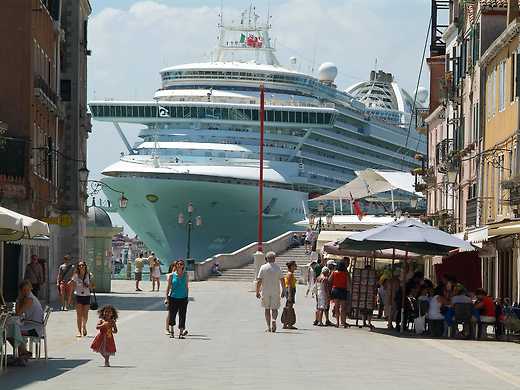 Das Vendig Prinzip
A threatened species in a tourist Mecca, intrepid native Venetians battle to keep the beleaguered city functioning and habitable. "An elegy to the last Venetians, their humour and their hearts." — Berlin Film Festival 2013.