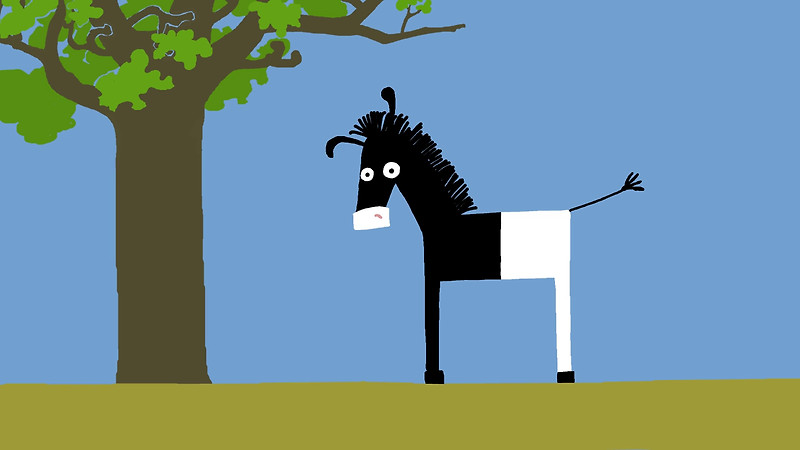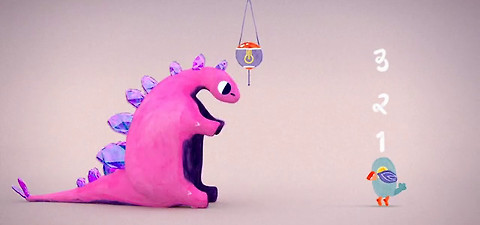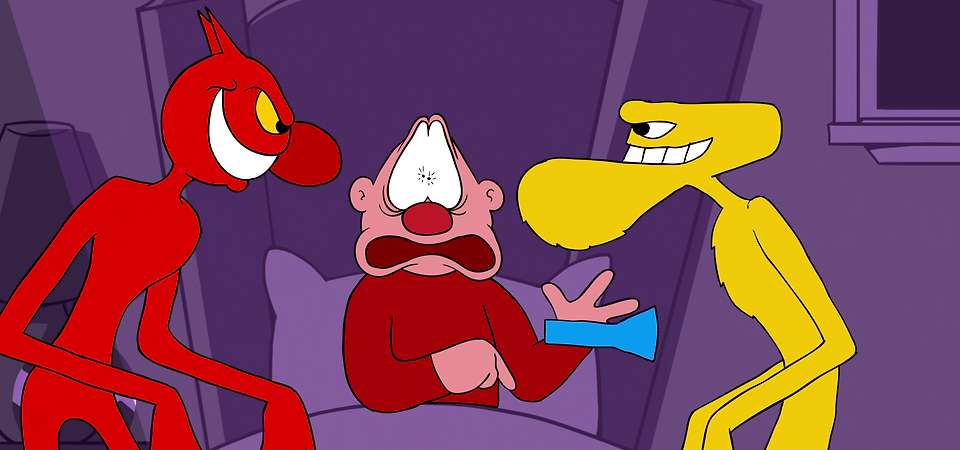 Welcome to Toons for Tots – a collection of films for one of our most discerning audiences aimed at bringing the simple fascination and pure wonder of animation to our youngest cinephiles. A richly imagined roster of magical animals populates this year's cinematic journey. From sparky little owls to street-sweeping elephants and dumb dinosaurs to genius reindeer, all of these colourful characters offer up a diverse assortment of thrills, spills and – quite often – giggles galore. Toons for Tots is what fun looks like!
An inquisitive newborn owl emerges in a world full of surprises and strange new friends.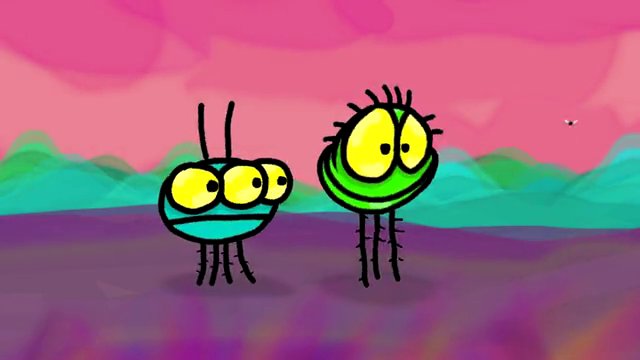 A swamp of weird little critters dodge explosions and try to avoid all the bits that fall off their friends.
Imagining himself as the great Jacques Cousteau, a little boy dreams of daring undersea adventures.
Welcome to a poetic world where a granny can fly.
No toast, no for me. I'm sailin' across the sea! A scurvy crew set sail, forsaking toast as they head for the horizon.
The Elephant and the Bicycle
2014
One elephant's crazy quest to earn enough money to buy the bicycle he just HAS to have.
Wayne the Stegosaurus
2014
For a Stegosaurus Wayne is a great guy. But he's not the smartest dinosaur on the block.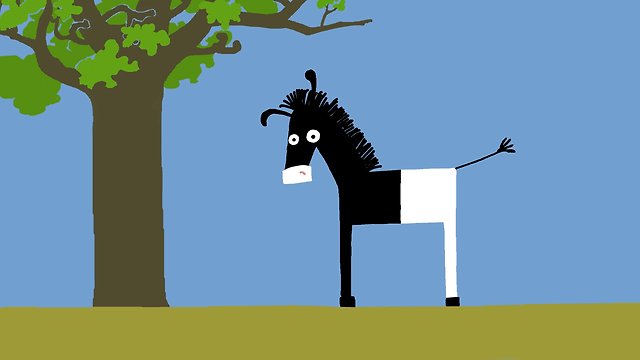 This little zebra is really having some problems getting its stripes together.
The Law of the Jungle
2015
In the jungle there are big monkeys, there are little monkeys and then there are smart monkeys.
A Fright to Remember
2014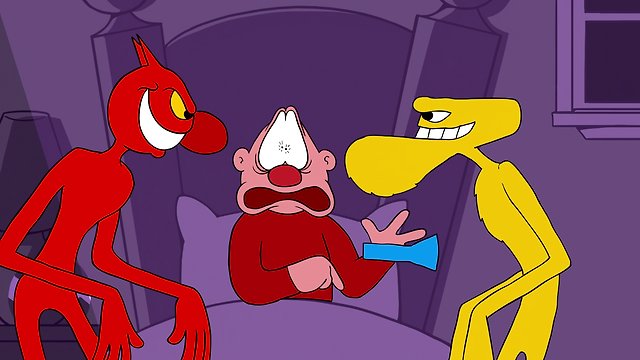 Monsters to the left of me, monsters to the right – but fields of dancing flowers in front of me every time I close my eyes.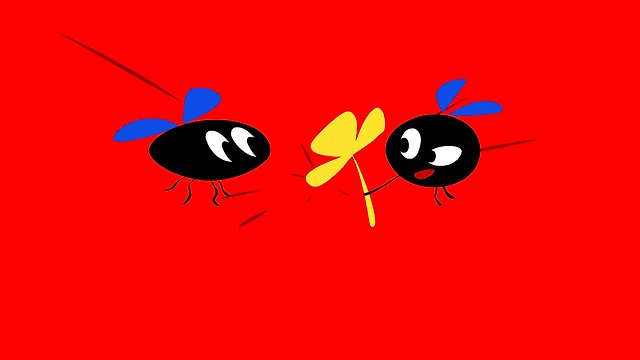 Flies fly fast and high. But spider webs can change everything.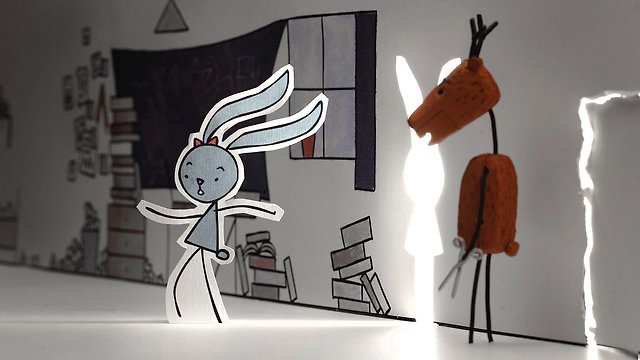 Rabbit and Deer are best friends. But lately Deer has started a very odd science experiment.