NZIFF recommends this programme for children aged 4+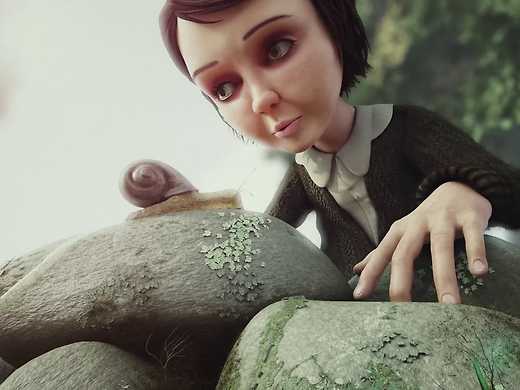 An inspiring selection of new, award-winning animated works from around the world. This is where animation is right now.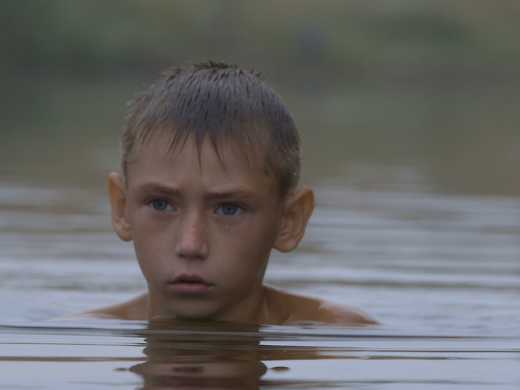 This searching, poignant documentary immerses us in the world of a lively ten-year-old boy and his loving grandmother living perilously close to the frontlines of the war in Eastern Ukraine.
Den skyldige
A suspended police officer assigned to dispatcher duty is caught in a web of intrigue in this pulsating Danish thriller, jam-packed with mystery and suspense despite never leaving a cramped emergency call centre.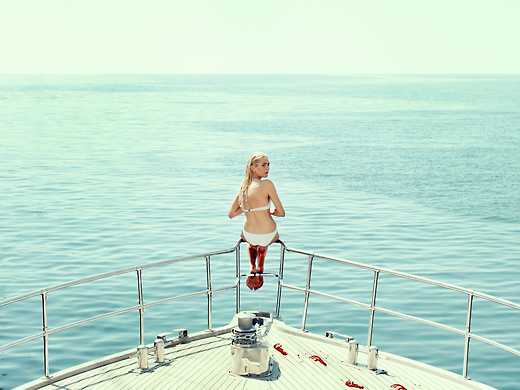 In this shimmering, controversy-stoking debut from Danish director Isabella Eklöf a gangster's trophy girlfriend puts her body on the line for an Aegean holiday, bling, boats – and maybe a hand on the tiller.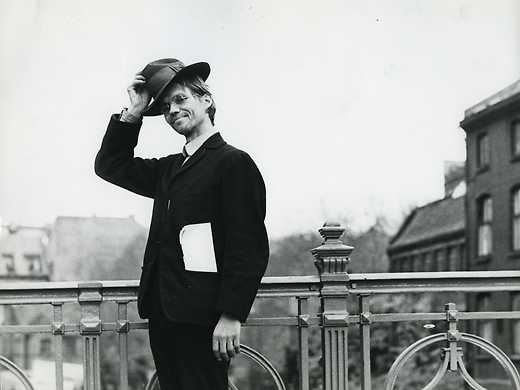 The film that opened the first Auckland International Film Festival is a Scandinavian classic, an intense, superbly acted portrait of a self-dramatising young writer and the late 19th-Century society he rejects.