NZIFF recommends this programme for children aged 4+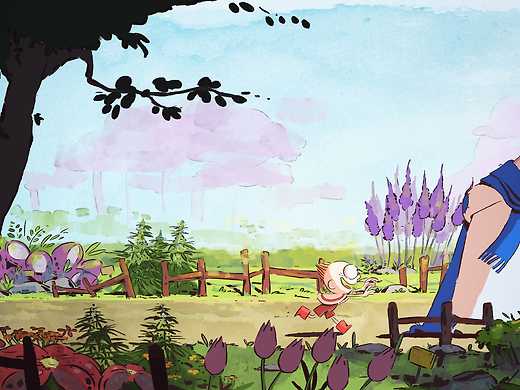 NZIFF recommends this programme for children aged 8+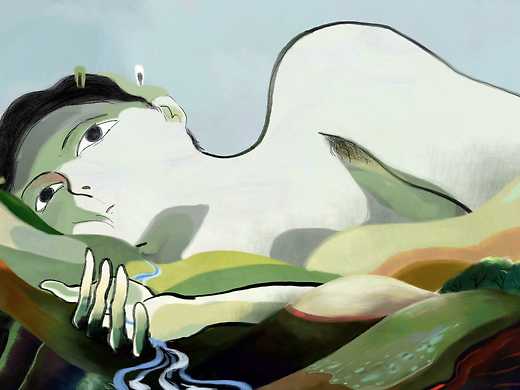 The impossible and improbable comes to life in this kinetic collection of animation that not only pushes the envelope, but busts it wide open.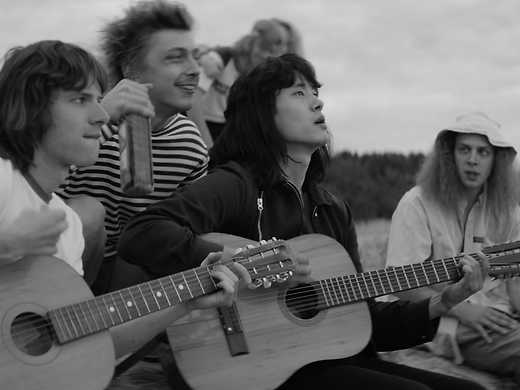 An exhilarating exploration of freedom under restraint from a director under house arrest, this resonant, exuberant picture of musicianship and band life is based on the lives of two stars of pre-perestroika Leningrad rock.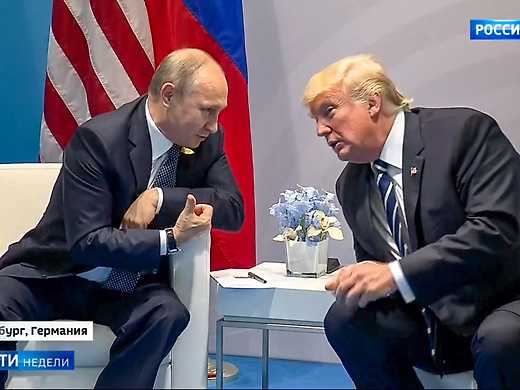 Maxim Pozdorovkin's satirical documentary, fabricated entirely from Russian propaganda and YouTube videos, dives headfirst into the world of fake news – and Russia's blind love for Donald Trump.