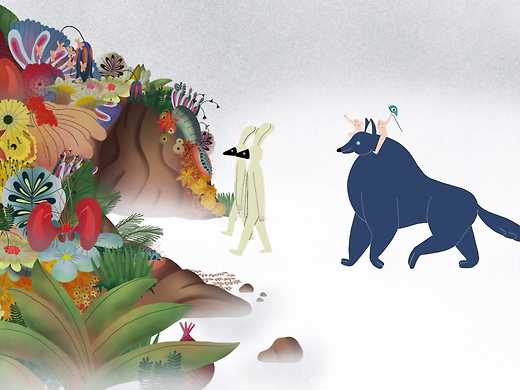 This stunning and immersive programme takes us on an animated journey inside the rich mental states of unique characters.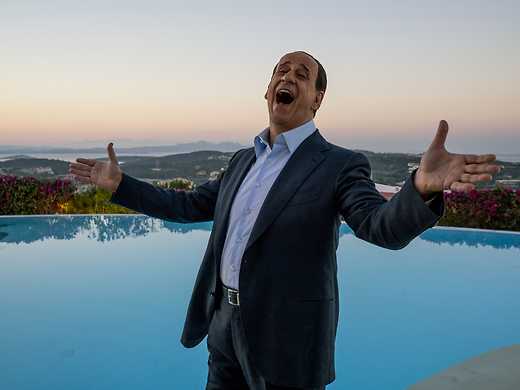 Toni Servillo as Silvio Berlusconi plays the role of his life in Paolo Sorrentino's satirical account of the former prime minister of Italy, famous for his fortunes and scandals as well as his ad personam policies.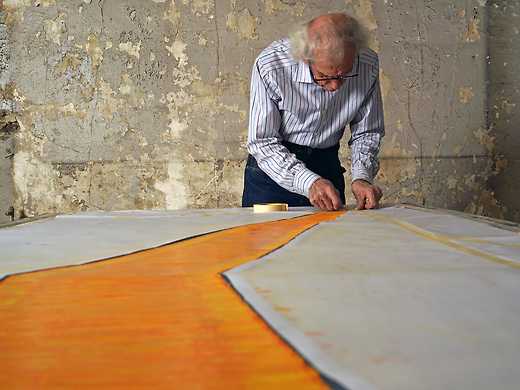 Octogenarian Christo wraps up a miraculous career with a spectacular network of fabric walkways over an Italian lake, in an oft-humorous closeup look at the process of creation, clashes of egos and perils of nature.