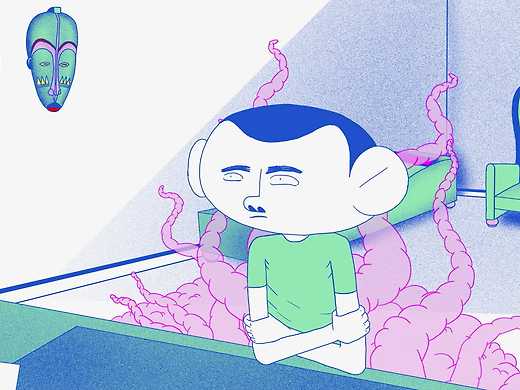 From the dark side, this bold, bracing collection of short films goes deeper and blacker than live-action will allow.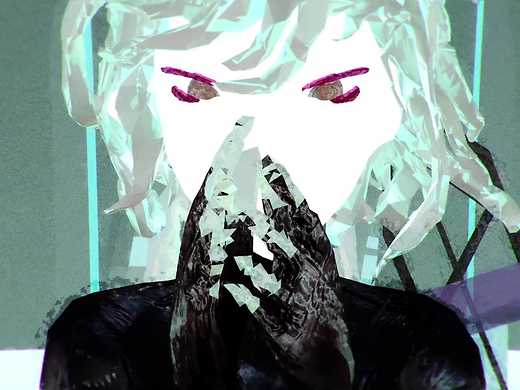 Marvel at the worlds created by animators whose imagination knows no bounds, in this celebration of animation's power to transport.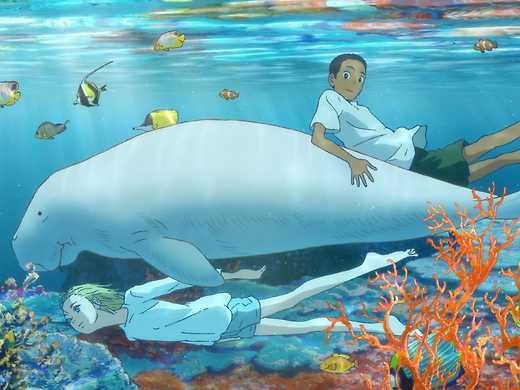 Kaijou no kodomo
With an enchanting attention to oceanic detail and the mysteries of the deep blue sea, this blissfully moody anime follows the journey of a teenage girl spirited away on a fantastic aquatic adventure.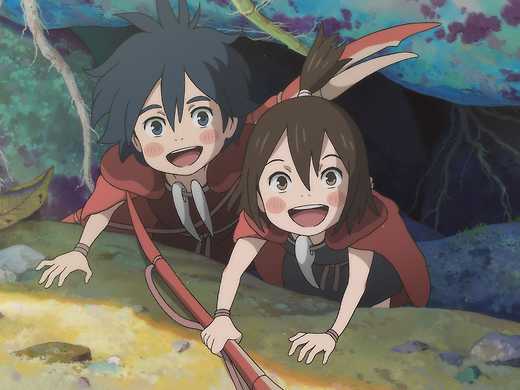 Chisana eiyu: Kani to tamago to tomei ningen
Good things come in small packages in this impressive three film anthology from Studio Ponoc, highlighting the creative power of short-form animation – and showcasing Japan's finest animators at work.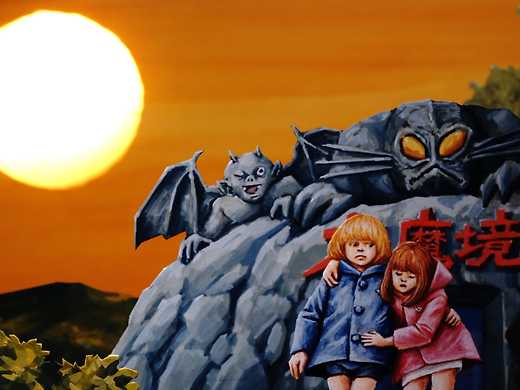 Baiorensu boija
Twisted visions of childhood don't come more unhinged than Ujicha's delightfully macabre animated misadventure. Inventive genre thrills and spills abound: who knew cardboard viscera could be so disturbing?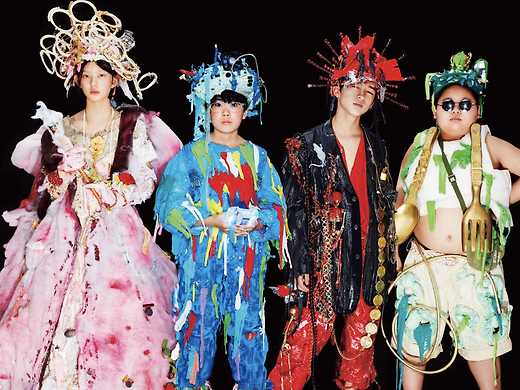 Four teenage orphans form a kick-ass band to express their emotions and end up taking the world by storm in this visually dazzling triumph from first time director Nagahisa Makoto.