Russia's world-famous Bolshoi Ballet weathers the fallout from the notorious 2013 acid attack on its artistic director. Brit filmmakers Nick Read and Mark Franchetti gain remarkable access.
Murderous goons meet their match in a downhome Minnesota cop, the inimitable Frances McDormand as Detective Marge Gunderson, chirpy, relentless and seven months pregnant. Landmark 'true crime' comedy from the Coens.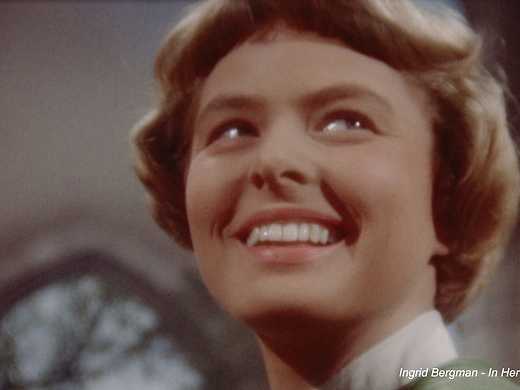 Jag är Ingrid
Actress Ingrid Bergman shines in this compendium of her letters, movie clips, visits with family members, and – best of all – lots of beautiful home movies, mostly shot by the star herself.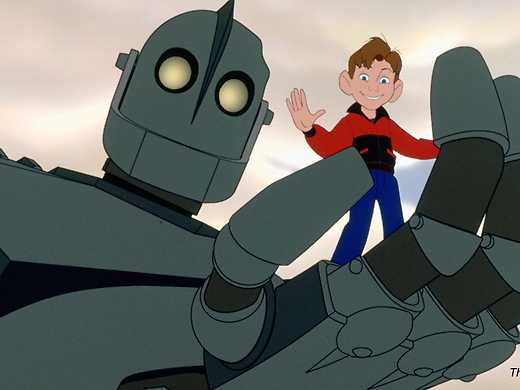 Signature Edition
In Brad Bird's beautifully animated adaptation of Ted Hughes' anti-Cold War children's book, young Hogarth Hughes befriends a gigantic robot from outer space, and hides him from wily government agents.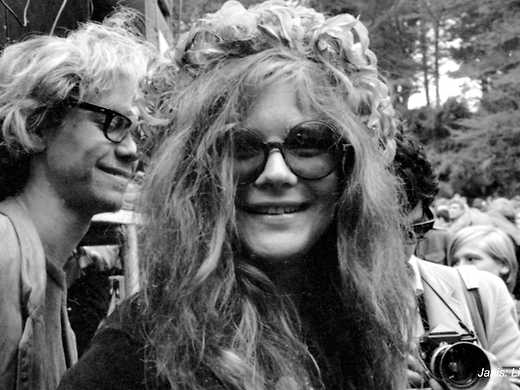 An admiring, perceptive, richly researched and performance-studded celebration of 60s icon and white soul singer supreme, Janis Joplin, beautifully crafted by Amy Berg (West of Memphis).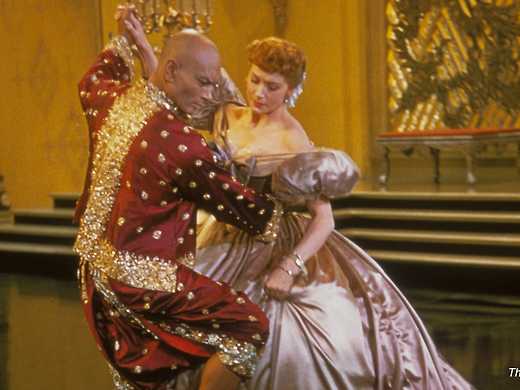 Deborah Kerr and Yul Brynner are the definitive Anna and the King of Siam in the dazzling movie of the evergreen Rogers and Hammerstein musical, spectacularly transferred to digital for its 60th anniversary.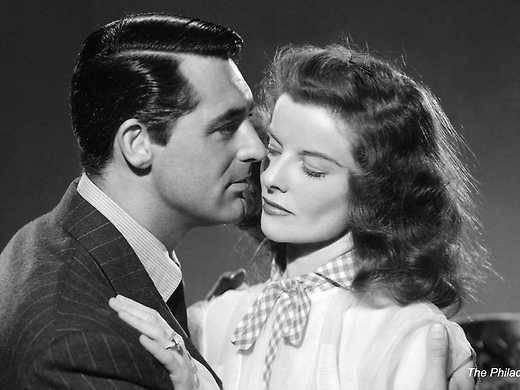 Katharine Hepburn spoofs her blue blood image as the spoiled bride-to-be in the definitive high society romcom. Sardonic ex-husband Cary Grant and scandal-mongering journo Jimmy Stewart vie to divert her from the altar.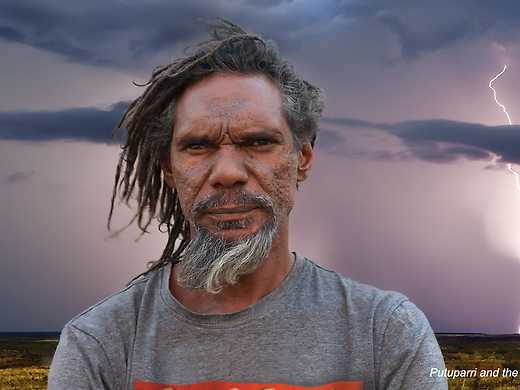 An emotional journey to meet the traditional rainmakers of Australia's Great Sandy Desert. The film spans 20 years in the life of Tom "Putuparri" Lawford as he navigates the chasm between his Western upbringing and the need to keep his traditional culture alive.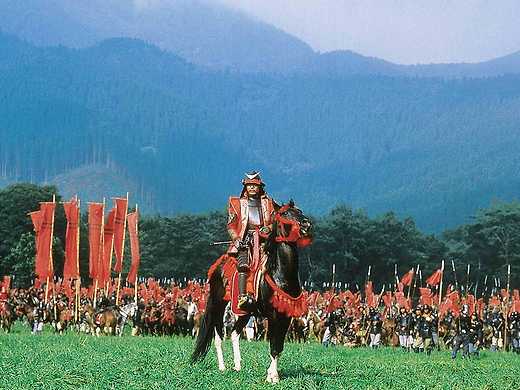 "Kurosawa's late-period masterpiece, transposing King Lear to period Japan, is one of the most exquisite spectacles ever made, a color-coordinated epic tragedy of carnage and betrayal – passionate, somber, and profound." — New York Magazine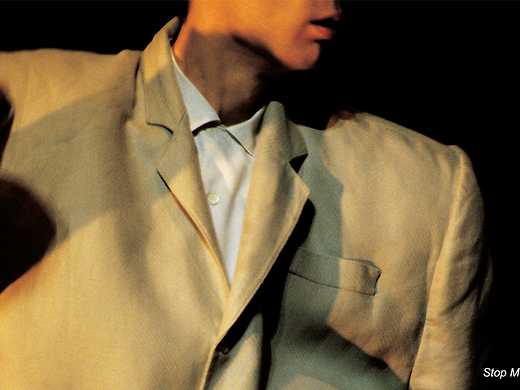 Jonathan Demme's celebrated concert movie remains a conceptual and audiovisual triumph, capturing David Byrne and Talking Heads in infectious peak form.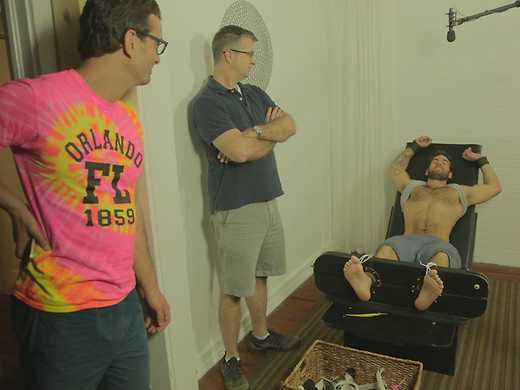 An online invitation to a tickling contest proves a portal to the dark side for Kiwi journalist David Farrier and director Dylan Reeve in their alarming, so-bizarre-you-could-not-make-it-up doco.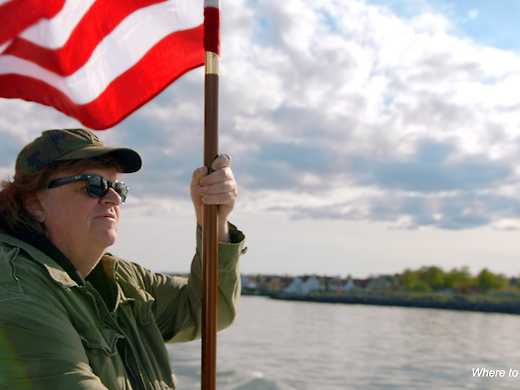 In his sunniest most upbeat film yet, the activist/director of Fahrenheit 911 and Bowling for Columbine mounts a comic assault on the good citizens of several of the world's most liberal social welfare states.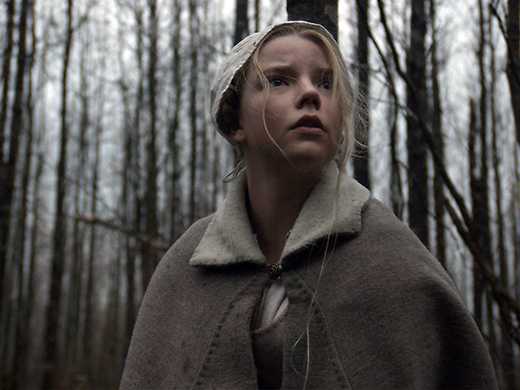 A Puritan family in 1630 New England is torn apart by the forces of witchcraft, black magic and possession in this superbly crafted immersion in period horror from first-time writer/director Robert Eggers.